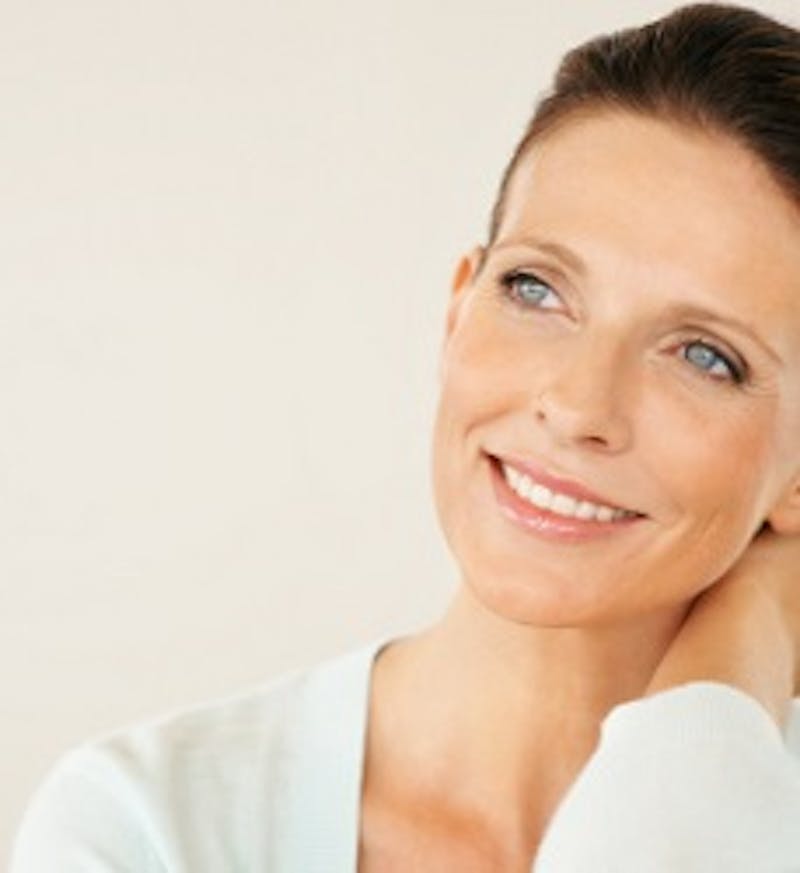 Dysport is made from a neurotoxin called 'botulinum toxin type A' which is derived from bacteria called 'clostridium botulinum'. When used correctly, it has many useful applications. Dysport is most commonly known as a treatment for facial wrinkles. It is also used medically to treat certain conditions, such as a variety of muscular disorders, migraines, and excessive sweating.
In both cases, it works by temporarily paralyzing the muscles in the area into which it is injected. It is the most popular non-surgical cosmetic treatment, with the most common treatment areas including the area between the eyebrows, corners of the eyes, forehead, lips, and the sides of the chin. It is effective in reducing fine lines and wrinkles and can give you a more youthful and refreshed appearance.
The Dysport Treatment
During an initial consultation with your cosmetic surgeon, there will be a medical history check to make sure that you are a suitable candidate for a Dysport treatment. You cannot have an infection in the intended area of treatment or be susceptible to allergic reactions to the botulinum toxin.
Your surgeon will also make sure that you don't have any pre-existing conditions or disorders or have had any prior procedures done that may put you at risk if injected with Dysport. Make sure to give your doctor full details of any medication that you are on so that any possible risk from that can be eliminated.
Dysport is done as an outpatient procedure and will take place in your surgeon's office. Botulinum toxin powder is diluted in saline and then administered through a series of injections into the neuromuscular tissue.
Depending on your needs and the degree of change required, more than one area may be injected in one session. Once the Dysport has been injected, the underlying muscles responsible for the contractions that cause wrinkles and fine lines is paralyzed. It is a simple process, and you will be able to return to your normal activities soon after the procedure.
Recovery And Results Of Dysport
There is no real downtime following a Dysport session. Normal activity can be resumed almost immediately after the injections are completed. There may be some redness and swelling, which is normal, but should subside in a few hours.
After the treatment, you will be advised to not lie down for at least 4 hours after the injections. You should also avoid rigorous activities, like exercise, for at least 24 to 48 hours, and avoid touching or rubbing your face, especially on and around the treatment area.
Certain medications could have negative effects when taken alongside a Dysport treatment. So, consult with your surgeon to find out what you need to avoid. This could include cold and allergy medicines, sleeping pills, muscle relaxers, and vitamins.
It takes between one to three days for the effects of Dysport to become visible, with full results usually taking around two to six weeks to show. Since the effects of Dysport are temporary, you will need to do follow-up treatments to maintain your results, in which case, sessions should be done at least 3 months apart.
Contact Our Office
Interested in rejuvenating your youthful good looks with Dysport? Contact us to schedule a consultation with Dr. Richard Lee. As an experienced plastic surgeon, Dr. Lee will help you achieve youthful good looks you desire through safe and effective treatments.