Our professional and courteous staff is here to take care of you. We believe that our service must be of the highest order. From your initial consultation to your postoperative recovery, we are here to answer your questions and attend to your needs. We take pride in our staff, and we are sure that you will be both pleased and impressed with our service.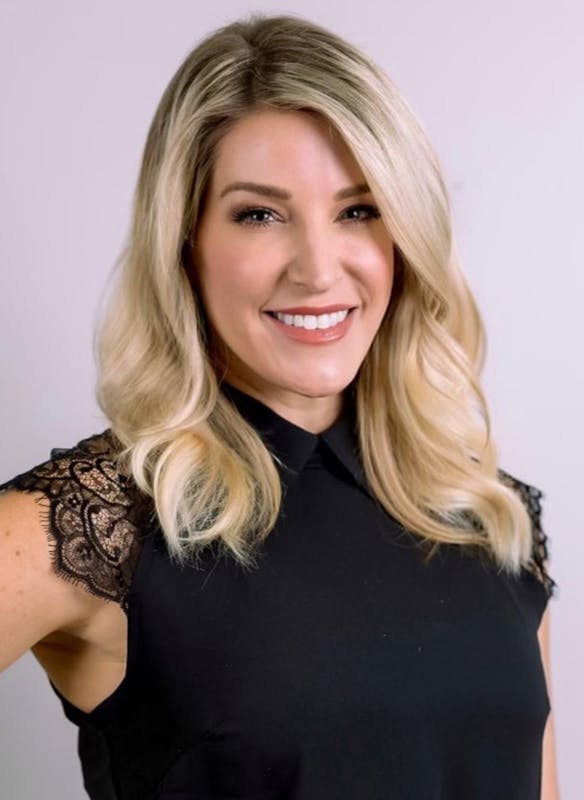 Elizabeth
Executive Patient Coordinator
Elizabeth is our Executive Patient Coordinator. She has been dedicated to providing exceptional plastic surgery knowledge and compassionate care to our patients for the last 15 years. Once you have your initial consultation, she will meet with you to discuss available dates, finance options, recovery plan, questions, concerns, and coordinates post-op care. She is your main point of contact for all scheduling needs and truly enjoys guiding patients through their surgery experience. She graduated from Long Beach State University with her Bachelor's Degree in Theatre Arts, and takes great pride in her ability to relate to patients on a personal level. She strives to create a safe and caring environment for every patient and puts them at ease as if they were a close family member or dear friend. She is incredibly proud to represent Dr. Lee's skills and expertise and it gives her great joy to be a part of the many testimonials and success stories of surgery results that have been life-changing to patients.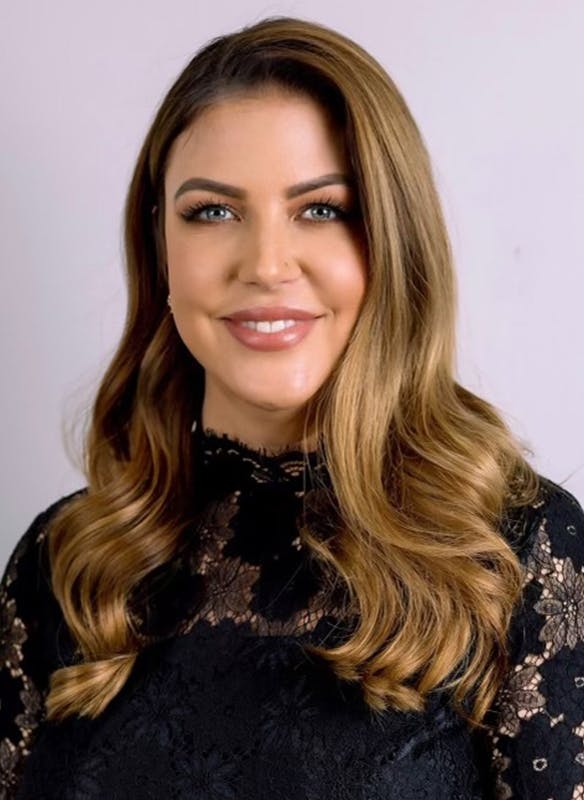 Robin
Patient Consultant and Surgery Scheduler
Robin is our patient consultant, licensed medical assistant and surgery scheduler. She is a great resource for information regarding various cosmetic procedures. Robin has been working for Dr. Lee for over 18 years and does an amazing job guiding every patient through the process of plastic surgery. Robin is always available to discuss information regarding the procedure, postoperative recovery, and surgical fees. She will also help schedule your surgery and will be a point of contact regarding any questions and specific details leading up to surgery and during postoperative recovery. Robin is the heart of the office and always seems to know the answer to any question or concern. Her warm spirit can calm patient's nerves due to her extensive knowledge and lengthy experience with Dr. Lee. Robin takes pride in caring for everyone who steps inside the office. She is honored to work for a doctor who goes above and beyond and who prays for every patient before surgery.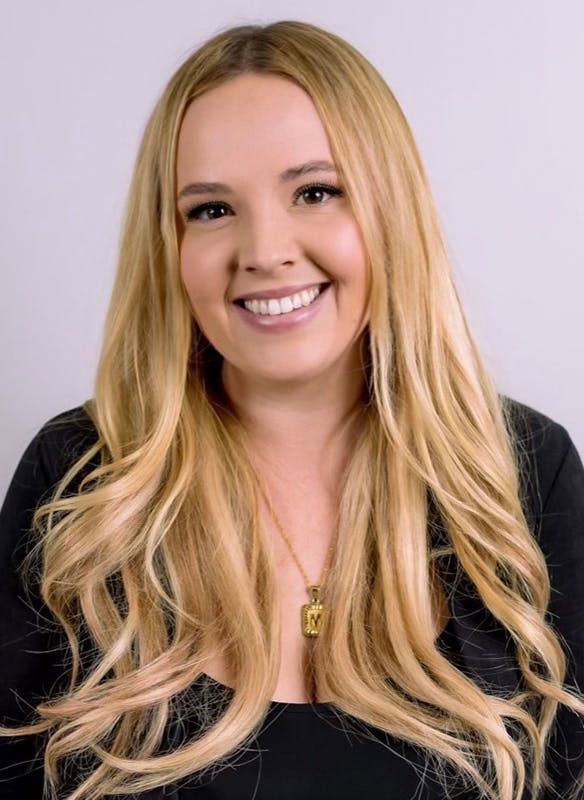 Megan
Patient Consultant
Megan is our patient consultant who specifically dedicates time to you during your preoperative appointment. She will also be your point of contact to schedule your consultation and future office visits and is available to answer any questions you have regarding your procedure of interest. Megan assists Dr. Lee in all your office visits, and she will spend time with you during your preoperative visit giving you all your before and after care surgery instructions. She will make sure to encourage you and make you feel confident prior to your procedure, always with reassurance and a smile. Megan is the newest addition to Dr. Lee's team. She graduated from the University of San Diego with a degree in Communications. She has been a close friend of the Lee family and is so grateful to be a part of her new work family, who she has heard about for the last 13 years. She is so pleased to be a part of an office that reflects kindness and compassion; an office that not only focuses on self-improvement, but also on inner beauty and confidence.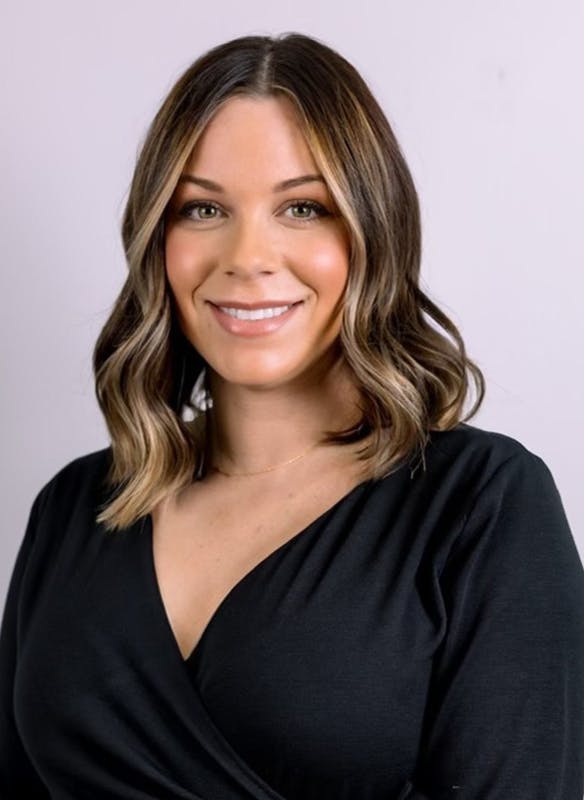 Lindsey
Aesthetician
Lindsey is our licensed Medical Aesthetician and our certified SkinPen practitioner with over 10 years of aesthetic experience. Her extensive background and knowledge in the beauty industry help our patients obtain their skincare goals. Lindsey will customize each treatment to fit your individual needs to deliver the results you want. When you schedule a consultation with Lindsey, she will help you get started on a healthy regimen to maintain and preserve your skin. Before Lindsey became a full-time aesthetician, she worked with Dr. Lee's team as a patient consultant for 13 years. She remains a part of the family, always stepping in to help when needed. Lindsey feels fortunate to have such a wonderful work environment where she can confidently interconnect Dr. Lee's patients with her clientele.