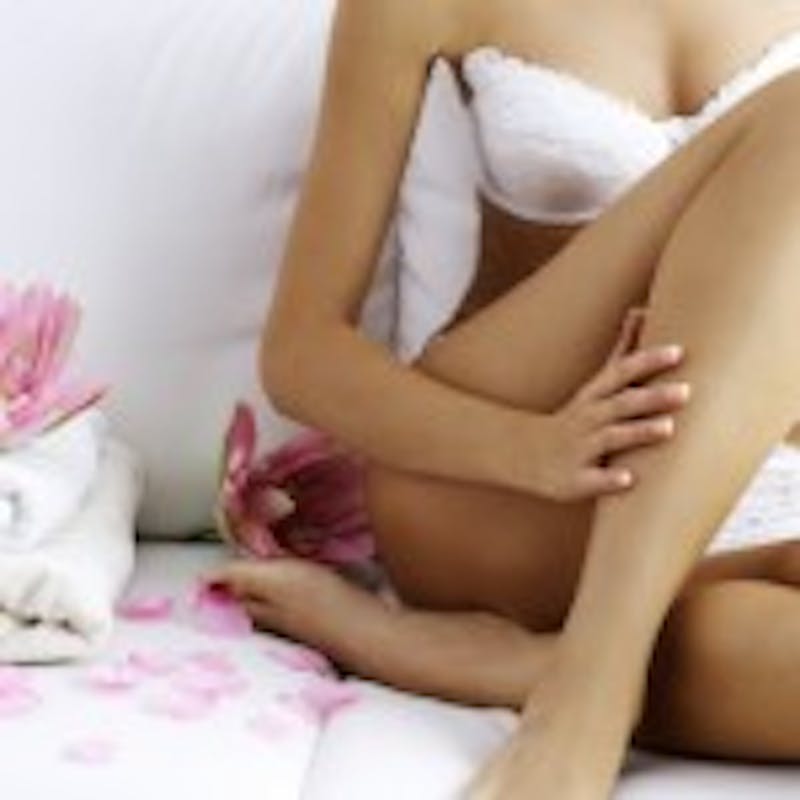 While gathering data on plastic surgery trends in 2013, the American Society for Aesthetic Plastic Surgery made a surprising discovery: labiaplasty procedures had increased by 44 percent over the last year.
Labiaplasty is a procedure to improve the size and shape of the folds of skin around the vagina. The goal is to correct labia that are physically uncomfortable and/or cause feelings of embarrassment or low self-esteem.
To meet rising demand, more surgeons, including Dr. Richard H. Lee, are now offering labiaplasty surgery. The number of surgeons performing the procedure increased from 21 percent to 29 percent in the past year.
Let's explore why labiaplasty procedures are growing at such a rapid pace.
Reasons to Pursue Labiaplasty
Some surgeons speculate that, thanks to the recent fad of removing most or all of the pubic hair, women are now more aware of how their labia look — and may be unhappy with what they see.
Women seeking labiaplasty usually have enlarged, unusually shaped, asymmetrical or droopy labia. It's also common for candidates to complain of elongated labia minora that extend past the labia majora.
In addition to being unhappy with the way the labia looks, candidates often describe the following related challenges:
Physical discomfort (e.g., irritation, chafing)
Numbness or pain during physical activities like running or biking
Hygiene problems
Avoidance of tight clothing or bathing suits out of fear that the labia will bulge
Embarrassment during sexual intercourse
Loss of libido
Low self-esteem
How Surgery Can Help
Labiaplasty will improve the appearance of the labia minora and/or majora and alleviate related physical discomfort. Patients experience improved self-confidence and feel more comfortable wearing tight clothing, exercising and having sexual intercourse.
During surgery, excess labial tissue is removed and the remaining tissue is sculpted to create an even and symmetrical contour. The procedure is performed using local anesthesia and takes about an hour. The area typically heals within a few weeks, and any scarring is concealed within the natural folds of the skin.
If you are unhappy with the way your labia looks and/or feels, talk to Newport Beach cosmetic surgeon Richard Lee about your options. Call (949) 548-9312 or email us to schedule a personal consultation.