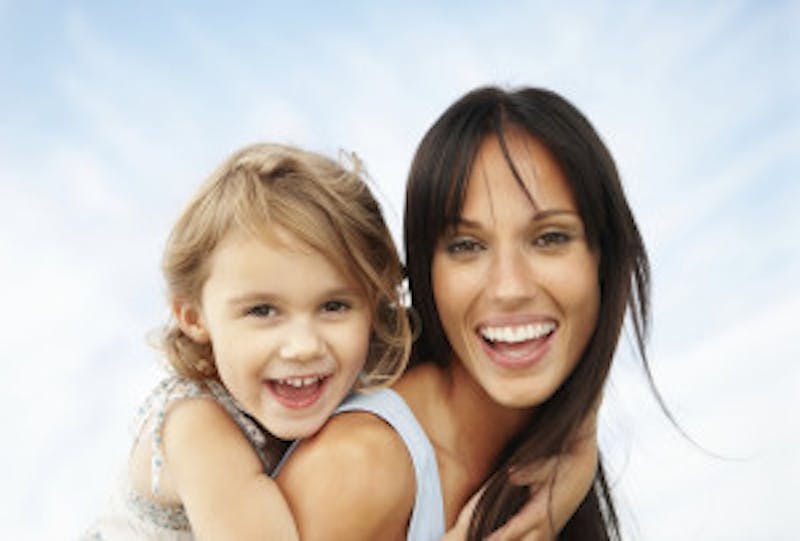 Finding time for yourself can seem impossible when you're taking care of children. If you've been eager to reclaim your pre-pregnancy body but haven't had the time, the back-to-school season just
might provide the perfect window of opportunity. Newport Beach plastic surgeon Dr. Richard Lee can help you figure out how to get back the body you had before children, now that you will have ample time to rest and heal.
Time to Recover
A mommy makeover isn't just a single surgery. It can include breast lift, breast augmentation, abdominoplasty (also known as tummy tuck) and even vaginal rejuvenation. Pregnancy, childbirth and breastfeeding affect each woman differently, but a consultation with a plastic surgeon can help you determine which surgeries are right for you. Since you might be opting for more than one procedure, you will need plenty of time to rest during the day. With the kids in school, you'll have a better opportunity to allow your body to properly heal.
Look Great in Time for the Holidays
Early fall is the perfect time to undergo cosmetic surgery if you want to impress at the holiday parties. While you will be able to see results immediately after your procedures, it takes the body several weeks to eliminate swelling and settle into its permanent position. Not only will you look great in time for winter events, but if you schedule a surgery soon, you won't need to worry about healing on top of the added stress of holiday travel and/or hosting houseguests.
Additional Concerns
Even with the kids in school, you'll need a little extra help in the evenings. Don't be afraid to ask your partner or a relative to take over dinner and other household tasks while you allow yourself to heal. It's of paramount importance after any operation to give your body the TLC it needs to get back in shape. The first few days are crucial to let your body rest so sutures and compression garments can do their job.
Mommy makeover surgery can make you feel like a million bucks, helping you reclaim your pre-pregnancy body. Dr. Lee can help you determine what specific procedures can help make your mommy makeover a success. Call Newport Body's Dr. Lee at (949) 548-9312 to schedule a consultation. Now is the perfect time to act, with the kids in school and days filled with more opportunities to rest.