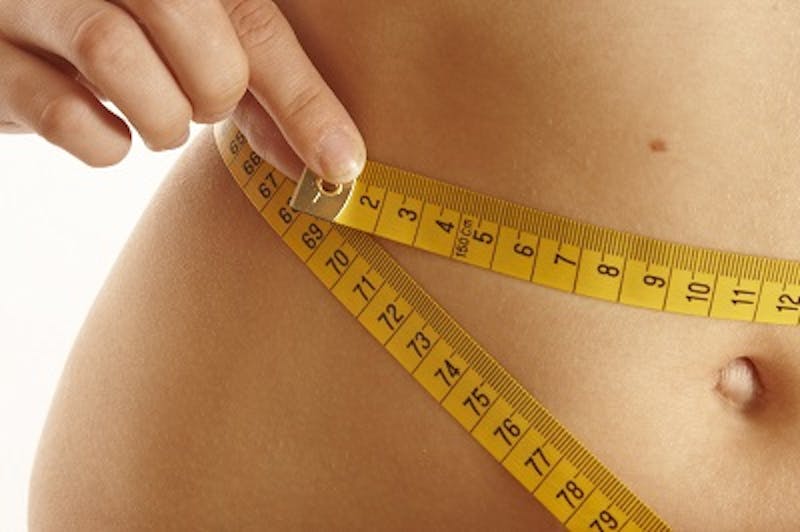 Tummy tuck surgery addresses loose skin and stubborn fat throughout the midsection. With this procedure, board-certified plastic surgeon Richard Lee can help tone, trim, and define the abdominal area, producing a firmer, smoother, and more attractive physique.
Tummy tuck surgery is ideal for patients who have loose and sagging skin around their belly and hips. It can be used to eliminate pockets of fat around the abdomen and may even be effective at removing stretch marks. For patients who have experienced diastasis recti, tummy tuck surgery can also be used to reattach separated muscles, helping to prevent herniation, reduce low back strain, and improve general range of motion.
How Long Does it Take to Recover from a Tummy Tuck?
Recovery from tummy tuck surgery can take several weeks, though most people are able to resume work and similarly non-demanding activities within three. It is important during this time and throughout your recovery that you carefully follow all of Dr. Lee's postoperative instructions. This will help prevent complications and may even improve your outcomes. Failure to follow directions will likely have the opposite effect.
Because it can take a few months to feel back to "normal" after tummy tuck and because your incisions will be more visible in the first few months, many people choose to undergo tummy tuck surgery in the cooler winter months, before beach season starts again. This makes the months of January, February, and March some of the most popular for this particular treatment.
Practical Considerations
It is important to make practical considerations when looking into tummy tuck surgery. There will be physical limitations, a need to take a short rest from work, family, and social duties, and special care required in the days and weeks following your procedure. The best time to have tummy tuck surgery is when you have the bandwidth to live with these limitations. Additional considerations, such as the desire to become pregnant in the future, will also play a role in your tummy tuck candidacy.
The best way to learn if now is a good time for you to undergo tummy tuck surgery is through a one-on-one consultation at the Newport Beach office of Richard H. Lee, M.D. Please call 949-548-9312 to schedule your consultation today.