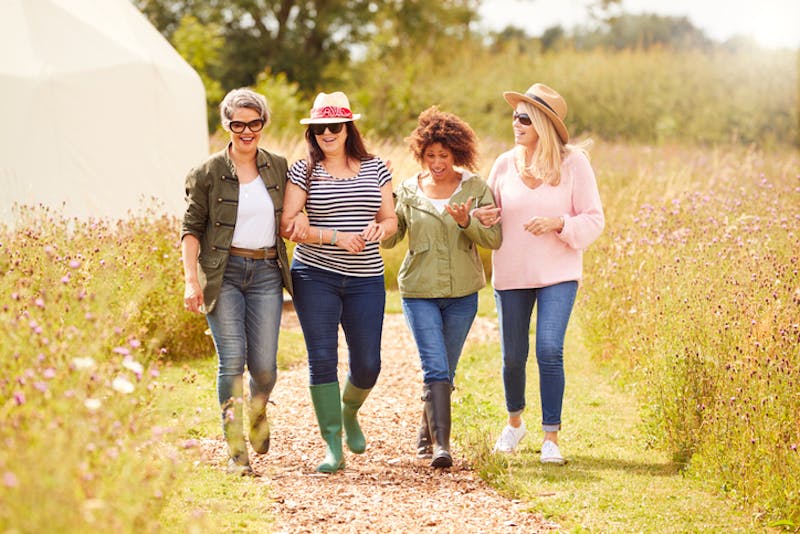 If you are unhappy with the appearance of your breasts after breast augmentation or want to change the size of your implants, it may be time to speak to a professional about breast implant exchange. Dr. Richard H. Lee is a dedicated plastic surgeon in the area of Newport Beach, California who understands that women may change their mind about implants with time. An implant exchange can be after recent breast surgery or many years afterwards. To improve the patient's appearance and meet their desired expectations, the plastic surgeon will remove the current implants and place implants of a different type, shape, or size, depending on the desires of the patient.
What are Some Reasons for Revision Breast Surgery?
There are many situations that can arise in which patients may desire a breast implant exchange:
Saline to silicone implant exchange – silicone breast implants are approved by the FDA, making them a more desirable option for women who want a more natural feel achieved with silicone versus saline implants. Breast revision can be performed to change the size and projection of the current saline implants by replacing with larger silicone implants.
Capsular contracture – a condition called capsular contracture can cause the development of scar tissue that forms around the implant and can become thick, firm, and uncomfortable. If this condition has developed, the doctor can remove the deranged capsule or release scar tissue during procedures called capsulectomy and capsulotomy. During this time, the patient may maintain their current implant or have another placed.
Breast implant removal – some patients may decide to have their breast implants removed and not replaced, and this procedure can be done with Dr. Richard H. Lee as well.
Breast implant size exchange – there are times when women may be unhappy with the size of their implant choice, with the implant being either smaller or larger than expected. Women who want to exchange the breast implant for a smaller or larger size may require breast implant exchange surgery following their initial procedure.
Are You in Need of a Breast Implant Exchange?
Newport Beach, California area patients who are considering a breast implant exchange may want to work with our providers at Richard H. Lee plastic surgery to find out if they are an appropriate candidate. Patients can call the office at (949) 548-9312 to request an appointment with our team and discuss the benefits of breast implant exchange.
Category : Breast Implants