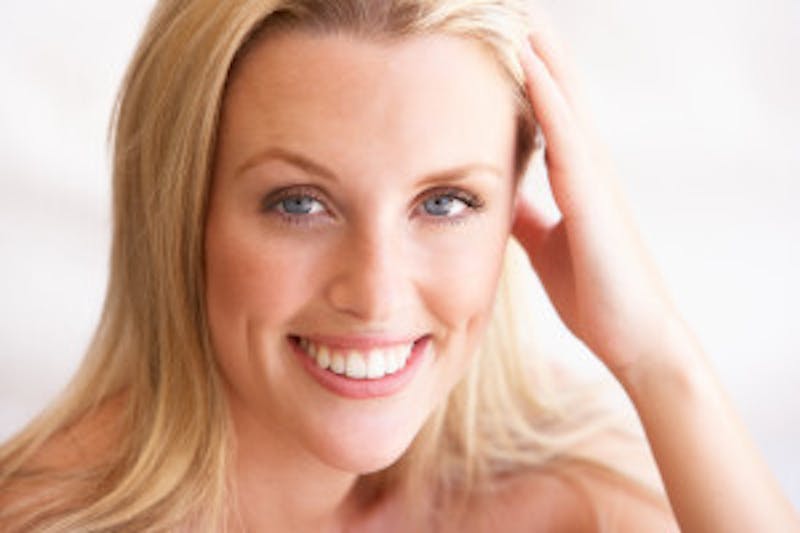 Your face is one of the first things that others see, and your smile is one of your most important facial features. Unfortunately, many people have lines or wrinkles around their lips that make them feel less confident than they would like to be. Lines around the lips can be caused by numerous factors such as changes in collagen production, sun exposure, smoking and overall facial volume loss.
If you have already stopped smoking and started wearing sunscreen, you may want to consider additional treatments to eliminate the lines around your lips. Because the lines and wrinkles around your mouth can vary in size and placement, there are various treatments that can be used. Here are three of the options that Newport Beach plastic surgeon Dr. Richard Lee considers to be the best.
Option 1: Injectables
Injectables like Dysport and dermal fillers can reduce or eliminate the lines around your lips with little to no downtime. Dysport will temporarily decrease the muscle activity in this area, which can not only smooth the lines you already have, but also slow the development of any new lines around your lips. Dermal fillers like Restylane can also help to flatten these lines, and give the illusion of fuller lips.
Option 2: Resurfacing
Microdermabrasion, chemical peels and laser resurfacing treatments can all treat lines around the lips by increasing your collagen production — your skin literally creates a fresh, new surface in response to these treatments. There are numerous laser resurfacing options, from non-ablative fractional lasers, which work slowly but require less downtime, to ablative fractional lasers, which work faster but require more downtime.
Option 3: A Combination of Injectables and Resurfacing
One of the best treatment options for lines around the lips is a combination of injectables and resurfacing. A sample treatment program would be to treat smaller lines or wrinkles with a dermal filler product and perform a laser resurfacing treatment to help smooth deeper lines. This combination approach typically produces the best and most long-lasting results.
Consult with Dr. Lee
If you would like to learn more about how injectables and resurfacing treatments can help you eliminate the lines around your lips, please call (949) 548-9312 today and request an appointment.