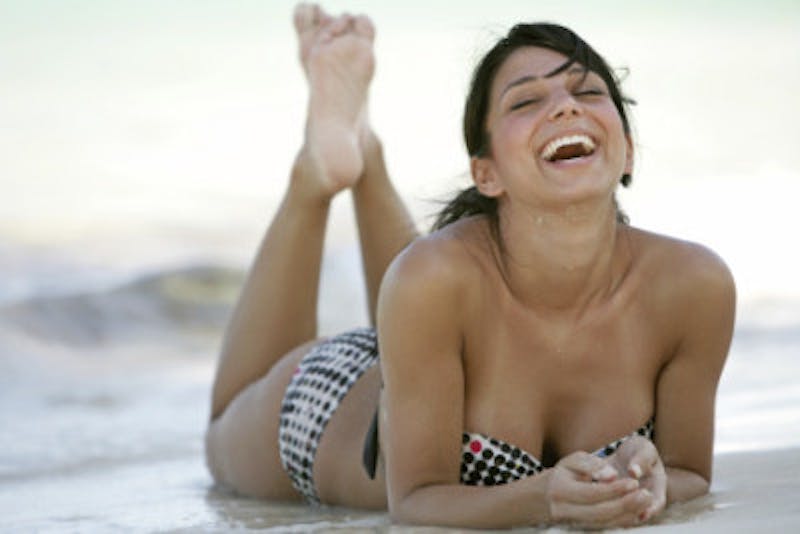 Researching your breast augmentation procedure ahead of time can help ensure your treatment is a successful one. Newport Beach plastic surgeon Dr. Richard Lee has years of experience performing breast augmentation with implants to help women love the way they look. In this blog, he shares a few things all potential patients should know before undergoing breast augmentation.
A Better Breast Shape
It goes without saying that breast augmentation results in bigger breasts, but did you know that the procedure can also improve breast shape? Breast augmentation is a great option for patients whose breasts have deflated and become shapeless due to weight gain, pregnancy or nursing. During the procedure, your surgeon will reshape breast tissue and skin, creating a more attractive appearance. An improved breast shape also contributes to a better overall figure and appearance.
Some Scarring Is Normal
All surgical procedures leave some degree of scarring. But a skilled breast augmentation surgeon is able to minimize the appearance of scars by employing advanced incision techniques. Post-op care is also important to the long-term appearance of scars. Following post-op recovery instructions from your surgeon — including applying sunscreen and avoiding vigorous activities (e.g., exercise and lifting heavy objects) — can help your scars fade properly and as quickly as possible.
Results are Gradual
While you will notice a change in the size of your breasts right after your surgery, it may take several months for them to settle into their final shape and size. During your initial recovery, you may experience swelling and other side effects. The best thing you can do to ensure your results are successful is to rest as much as possible. It is also imperative you follow all post-op instructions and attend all follow-up appointments so your surgeon can monitor your healing progress.
Improved Self-Confidence
When performed by a qualified plastic surgeon, breast augmentation can have life-changing effects, including a boost in self-confidence. Breast augmentation patients report feeling happier with their appearance and more confident when wearing more snug, revealing tops. The heightened self-esteem also allows many women to present themselves more confidently, opening the door to a world of possibilities.
Dr. Richard Lee: The Breast Surgeon Patients Trust
Choosing a plastic surgeon with the right set of qualifications and skills is the best thing you can to do ensure great breast augmentation results. Dr. Lee is the breast augmentation surgeon women in Newport Beach trust for beautiful and natural-looking breast augmentation results. To learn more about breast augmentation, please schedule a one-on-one consultation by calling (949) 548-9312.