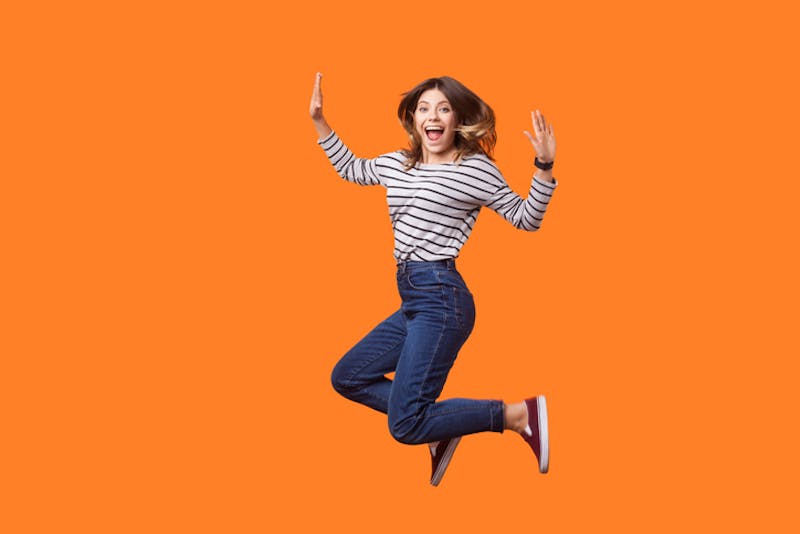 Have you always wanted a firmer midsection and muscle definition? Are you finding that your work at the gym is not nearly as noticeable on the body as you expected? Is time and energy slim, but your body is not? If you are interested in addressing the body contours of the midsection while toning and firming the muscles, Dr. Richard Lee of Newport Beach, California encourages you to take time to learn about a highly desirable, nonsurgical treatment known as Emsculpt.
How Emsculpt Works
Dr. Richard Lee describes Emsculpt as a body contouring solution that not only eliminates and tightens skin, but also stimulates the muscles to improve tone and definition. When this treatment is used in the midsection, it can help in showing off all that hard work at the gym without patients requiring certain surgical procedures such as liposuction or tummy tucks.
The procedure works using HIFEM, an acronym for High Intensity Focused Electromagnetic Energy. This energy is used to stimulate supramaximal muscle contractions in the area it is administered. This builds muscles while burning fat. In a single 30-minute session, these contractions are the equivalent to 20,000 squats or abdominal crunches—something that cannot be obtained at the gym! Muscle tissue adapts to the extreme contractions to achieve desirable results over the course of several Emsculpt treatments.
Who is a Good Candidate for Emsculpt?
Emsculpt is best used for adult men and women who are within their ideal body weight but are interested in toning muscle and tightening skin in the abdominal area. While this treatment can also be used on other areas such as the thighs or upper arms, it is best utilized in the midsection for most of our patients. During a consultation appointment, our team will determine if you are a good candidate for Emsculpt or if other treatments may produce more desirable results based on your specific and unique situation.
Discuss Emsculpt with Our Team Today
Dr. Richard Lee of Newport Beach, California is a plastic surgeon with years of experience providing patients in the community with surgical and nonsurgical solutions for the body. If you are interested in learning more about Emsculpt, call (949) 548-9312 today to request a consultation visit with our team. We are conveniently located at 361 Hospital Road, Suite #424.