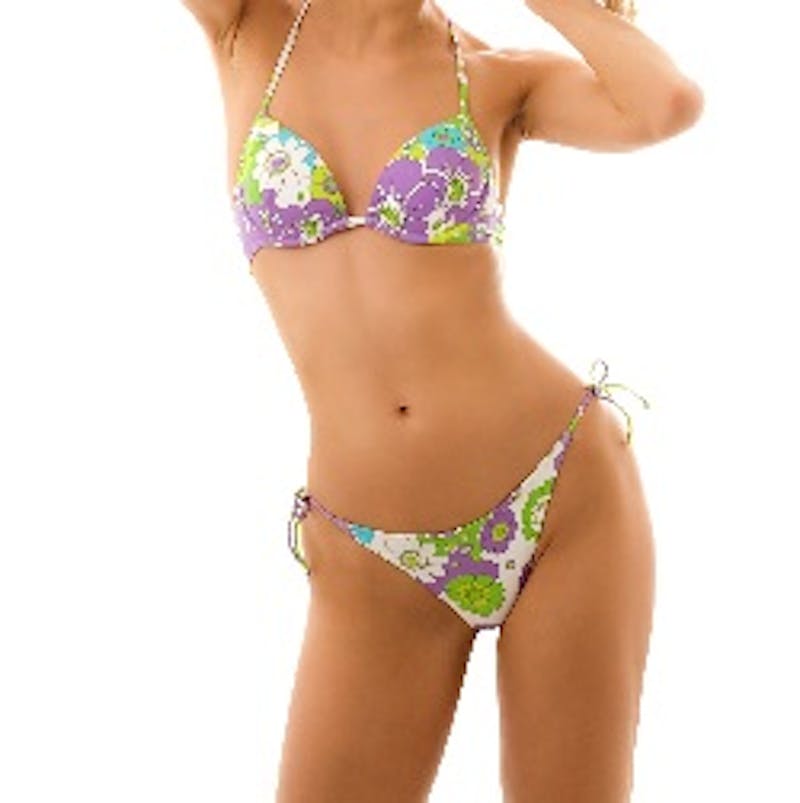 Although an abdominoplasty, or tummy tuck, is one of the most popular cosmetic procedures on the market, it is also one of most invasive. Post-operative healing from this body-contouring procedure requires careful instructions and several days of rest and relaxation. Here are some tips regarding tummy tuck recovery.
An abdominoplasty is known to involve more fluid leakage than other procedures during tummy tuck recovery. This is good to keep in mind when deciding on clothes to wear for the healing period. Choose clothing knowing any surgical site could possibly have some normal drainage. If your post-operative plan involves an overnight stay away from home, do not take clothes that you do not want to possibly get stained or ruined.
For more information about tummy tuck recovery, contact our Newport Beach location for a consultation with Dr. Richard Lee.