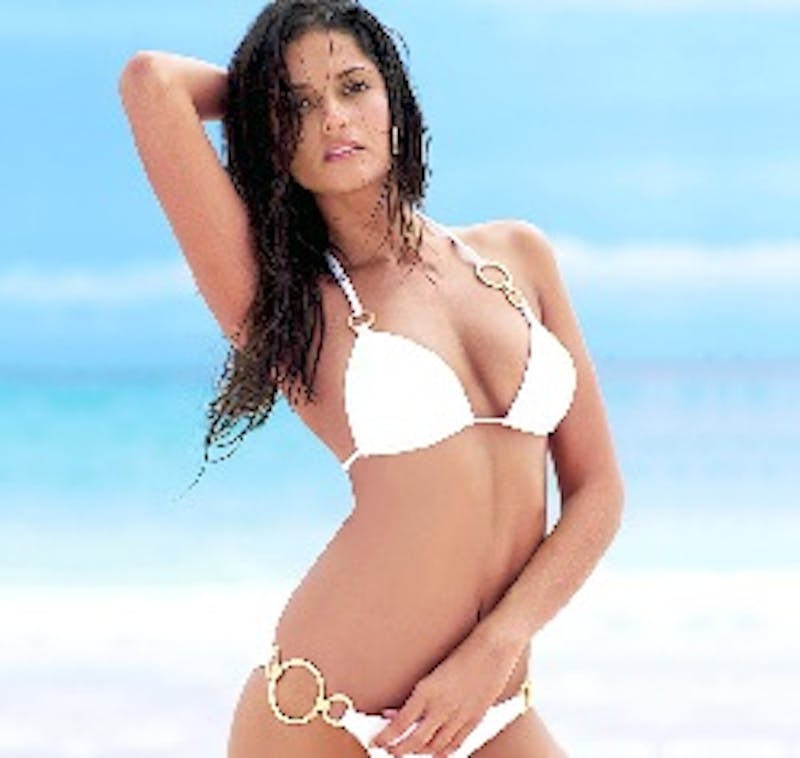 Tummy Tuck — Abdominoplasty Newport Beach
If you're interested in having a tummy tuck procedure, feel free to set up an appointment for a consultation with board-certified plastic surgeon Dr. Richard Lee. During the consultation, Dr. Lee will sit with you and discuss in great detail your goals and expectations. In addition, he will assess the area that you wish to improve. During this process, it's important to communicate your aesthetic goals.
Based on the consultation, Dr. Lee will be able to accurately evaluate whether you're a good candidate for a tummy tuck (also known as an abdominoplasty). Once it's determined that you are a good candidate, the surgeon can map out the best techniques based on your needs and desires.
To set up an appointment for a tummy tuck consultation, contact our Newport Beach office today!