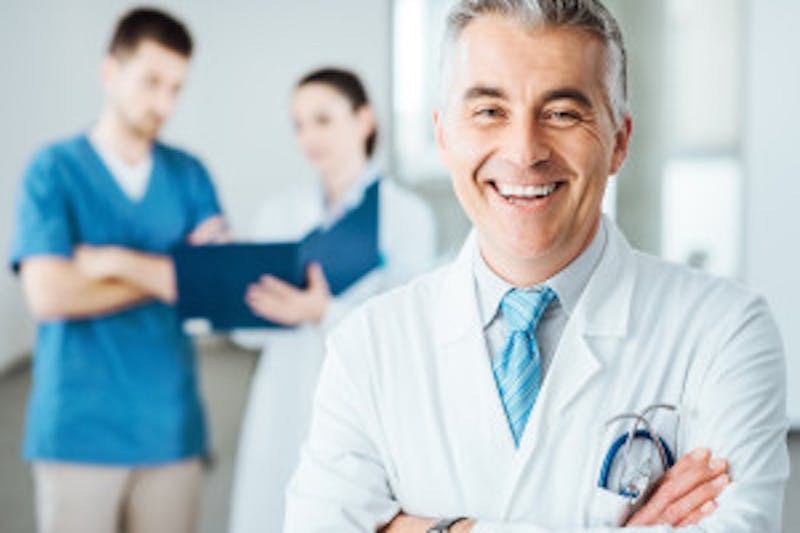 our initial consultation is an important first step in the process of having a successful cosmetic procedure. The purpose of the initial consultation is to allow the surgeon to examine the patient, determine the best treatment options available, and discuss the potential results in a realistic manner. This almost always includes a physical exam, a review of the candidate's medical history and a discussion of the potential risks involved.
It is important that you have your medical records available for review and try to answer any questions honestly. This is especially important regarding any medications you may be taking. Here are some other tips for your consultation from Newport Beach plastic surgeon Dr. Richard H. Lee.
Make a List
Make a list ahead of time with all of the questions and concerns you have about your procedure. There is no such thing as a dumb question! Bring a notepad, iPad or laptop with you to record the doctor's answers. Sometimes patients film the entire meeting just so they don't miss any details at all. The important thing to remember is that a well-informed patient is a good patient.
Ask Questions
Be sure to ask questions regarding your surgeon's qualifications. A qualified physician will be happy to share this information with you. Ask about education, board certifications, and number of procedures performed. It is of vital importance that your surgeon is board certified by the American Board of Plastic Surgery and a member of the American Society of Plastic Surgeons.
Mind Your Wallet
Elective cosmetic procedures are rarely fully covered by health insurance. For this reason it is important that you discuss the financing of your surgery. Most offices will have an expert on-site that is experienced with the various means of paying for surgery. Beware of situations that seem too good to be true – any practice that charges a much lower fee than the normal market price is likely to have hidden fees or cut corners on things like post-surgical recovery.
Contact the Office of Dr. Richard H. Lee
If you'd like to learn more about the cosmetic procedures available to you, please set up your personalized consultation today by calling (949) 548-9312.