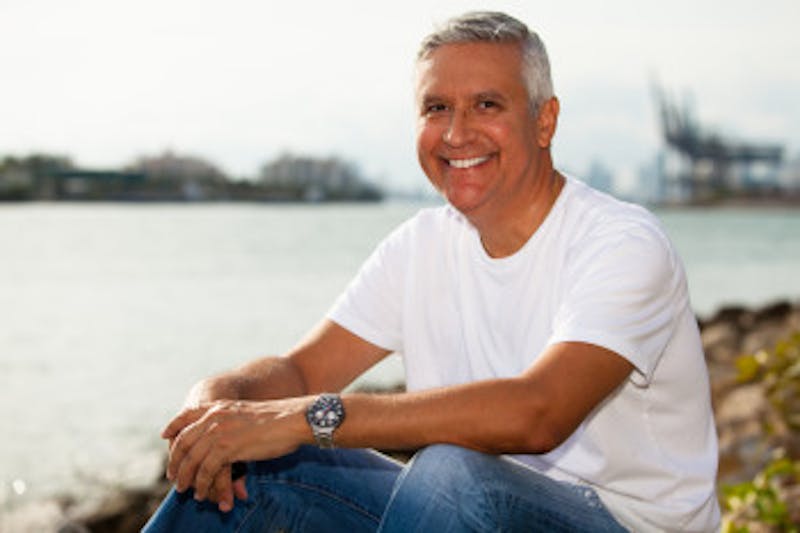 Male breast reduction is a cosmetic procedure that treats gynecomastia, a medical condition commonly referred to as "man boobs." The procedure removes excess skin and tissue for a firmer and masculine-looking chest. In this blog post, Newport Beach plastic surgeon Dr. Richard Lee shares three scenarios in which the procedure is appropriate.
Relieves Physical Discomfort
Excess male breast tissue and skin can rub against clothing or other parts of the body, leading to uncomfortable and painful chafing. Sweat can accumulate on the folds of skin and cause rashes, irritation and even infections. By removing the folds of skin and flattening the chest, male breast reduction alleviates physical discomfort.
Motivation To Maintain a Healthy Lifestyle
Activities like running and jumping can become difficult (and embarrassing) due to the excess skin and tissue bouncing on the chest. Because male breast reduction surgery removes lax skin and excess tissue, it makes everyday activities, including exercise, easier and more comfortable. This in turn can motivate patients to maintain their slimmer-looking appearance by living a healthy lifestyle that includes exercise and a healthy diet.
Boosts Self-Confidence
It's not uncommon for men with gynecomastia to be embarrassed and self-conscious by the appearance of their man boobs. Many male breast reduction patients report feeling anxious or embarrassed about going shirtless at the beach or pool, or wearing form-fitting clothes. As a result, they may avoid such situations and become socially withdrawn. By removing excess fatty tissue and skin, male breast reduction surgery allows men to show off a flatter and more sculpted chest. Patients often report feeling a boost in self-confidence and quality of life following the procedure. They feel confident in how they look, which can motivate them to seek more social (romantic) and professional opportunities.
Schedule a Consultation with Dr. Lee
Dr. Lee is an experienced plastic surgeon that has performed hundreds of male breast reduction surgeries to help patients achieve a flat and masculine-looking chest they can proudly show off. If you would like to learn more about the procedure, please schedule a private consultation with Dr. Lee. Call his Newport Beach office at (949) 548-9312.