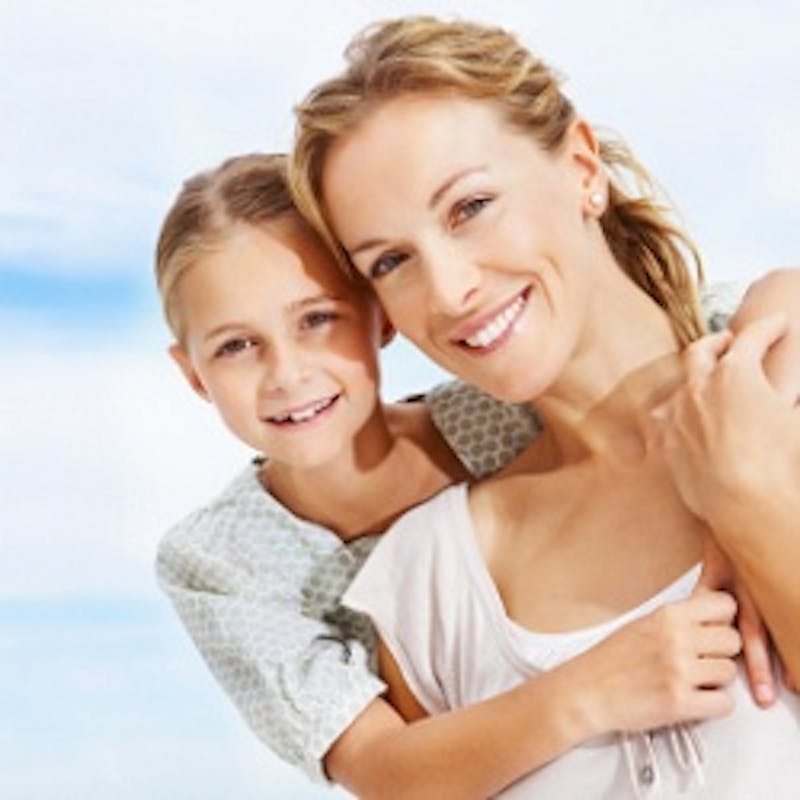 Having a child can be one of the greatest experiences of a woman's life, however what it does to the body can cause a lot of stress and anxiety. Typically, in situations where the weight of the baby is great, if the mother is expecting twins, or if the mother has gone through multiple pregnancies, then their body is likely to display more severe changes than a typical pregnancy.
Giving birth to a child will make many women face situations where their body shape changes right before their eyes and returning to the shape they once had before the pregnancy may prove to be extremely difficult or nearly impossible despite much effort.
Women who have had multiple pregnancies also discover that returning to a youthful body shape can become more and more difficult. But what should a woman in this situation do? If a healthy diet and proper exercise are not working, should you just give up and resign to a life where you feel unattractive and lack confidence?
Thanks to modern medicine and cosmetic procedures, those days of feeling anything less than beautiful are over. By undergoing plastic surgery, you can adequately restore your body to your pre-pregnancy weight and size.
A combination of four surgeries, namely breast augmentation, a breast lift, liposuction and a tummy tuck will give you exactly what you need to look beautiful and feel happy. This combination of surgeries is known as a mommy makeover, and may even include a number of other procedures that can help you reclaim your beautiful look.
Given the fact that you need multiple surgeries to achieve your aesthetic goals. the surgeon you select must be trustworthy, skilled, and has a history of delivering exceptional results.
If anything goes wrong during this procedure, then the results could be disastrous, so you must do your research and find an experienced surgeon who has a track record of success in delivering exceptional results.
Also, given the complexity of undergoing multiple procedures, you must also ensure that you are ready to invest in the time it will take for your body to recover. That means ensuring that you have someone to help take care of your child and any other responsibilities that you may have. This includes taking time off of work as well.
What You Need To Know About The Procedures That Can Restore Your Pre-Pregnancy Body
The first of the four surgeries you must consider is breast augmentation, a procedure that uses either breast implants or fat transfer from another part of your body to restore the size of your breasts and improve one's symmetry. The result is improved volume of the breast, along with the presence of a more rounded shape that makes your breasts look more youthful.
By combining a breast lift with this treatment, you can make further improvements by restoring your youthful contours and eliminating sagging breasts after pregnancy. A breast lift removes excess skin and tightens the surrounding areas to give the breasts a firmer appearance. Even enlarged areolas can be fixed using this method.
A liposuction can also be implemented during a mommy makeover tp help to remove fatty deposits from areas of the body that are prone to retaining excess stubborn fat. It is a lasting procedure, that will help you get one step closer achieving your ideal body. Finally, a tummy tuck removes excess fat and skin from the abdomen and improves the condition of weakened muscles to create a firmer and smoother profile.
Contact Our Office to Achieve the Body of Your Dreams
Giving birth is a magical experience, but the changes to your body may seem like a nightmare for some. If you want to achieve the body of your dreams, contact us to schedule a consultation with Dr. Richard Lee, a highly skilled and respected plastic surgeon.