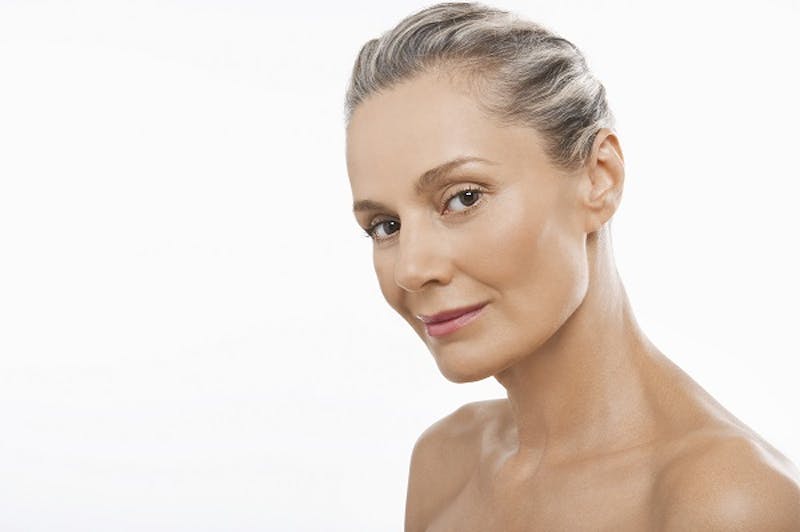 Now is a great time to make an appointment for non-surgical facial rejuvenation in order to help ensure your results are optimal in time for the Holiday Season. Several of the non-surgical options available at our Newport Beach office will produce immediate results, but even these tend to become more pronounced and pleasing as the weeks pass. Acting now gives you plenty of time to undergo one of these procedures and achieve a more youthful, vibrant, and natural-looking appearance before the busiest of busy seasons begins.
INJECTABLES AND FILLERS
Injectables are among the most popular non-surgical treatments available at our office. The best injectable for your needs is dependent on your areas of concern and ultimate goals.
We offer Dysport®, a wrinkle relaxer that is ideal for reducing crow's feet, forehead lines, frown and smile lines, and glabella lines. Dysport® produces results quickly and can help skin look smooth and youthful for three or more months.
If skin laxity or hollowness are of greater concern, Restylane® will be a more effective option. This dermal filler can treat moderate to severe facial wrinkles along with sunken cheeks, pronounced eye sockets, and nasolabial folds. Restylane® can also be used to create fuller and more symmetrical lips and can produce results for 12 months or more.
SKIN CARE TREATMENTS
In addition to injectables and fillers, we are pleased to offer safe and effective skin care treatments that can help you look your very best with little to no downtime. We offer a selection of chemical peels along with MyDermapen® microneedling and the DermaSweep® Epi-infusion to address common concerns including uneven pigmentation, textural irregularities, sun and age spots, and more. We also offer a range of professional products from Image Skin Care that can be used alone or in combination with non-surgical treatments to help extend and enhance results.
During your time in our care, we will take time to listen to your concerns and fully assess your problem areas to help you determine which treatments and products will bring you closest to your goals.
CONTACT US TODAY FOR A CONSULTATION
Are you ready to schedule your consultation at our Newport Beach office? Call 949-548-9312 to set up an appointment today. We serve Orange County and the Greater Los Angeles area of California.