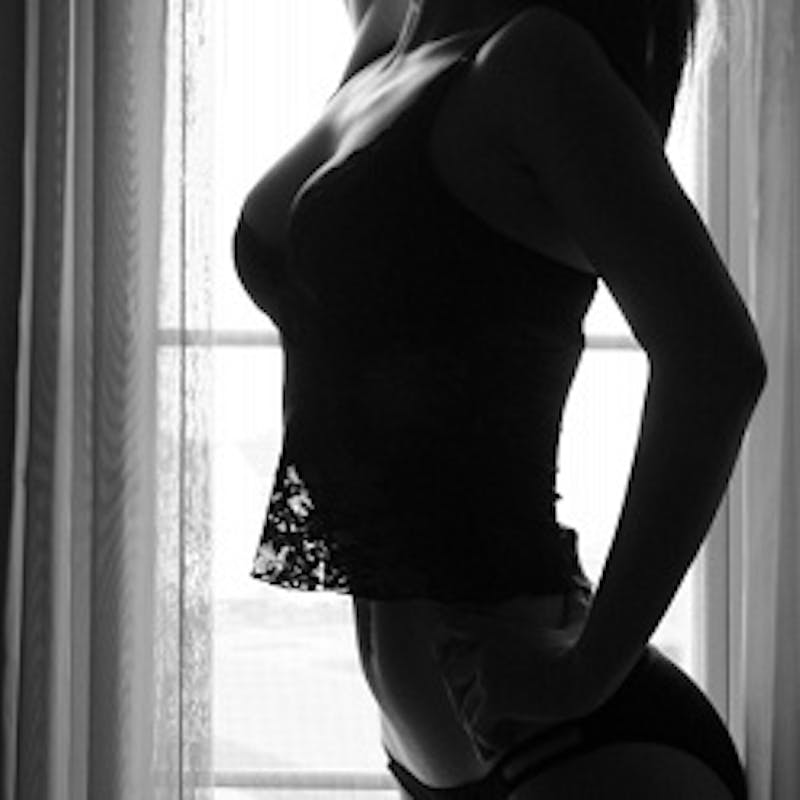 When it comes to breast augmentations, there are several variations in technique and implants. Typically, patients will not only have to decide on the size and shape of their implants but also the makeup of the prosthetic. The most popular breast implant type is the silicone implant, but many patients find saline implants preferable. For this blog, we'll be focusing on the latter.
Saline implants are often considered to be the safest option for a breast augmentation, because saline is a simple composition of water and salt. If there is a rupture, the fluid will simply be absorbed into the body. However, it's important to note that even saline implants contain a silicone outer shell.
Another benefit of saline is that the implant shell can be filled after insertion. This means it allows for significantly smaller incisions.
To learn more about the entire process or to hear more about saline implants, contact board-certified plastic surgeon Dr. Richard Lee and set up an appointment for a consultation at his Newport Beach office.