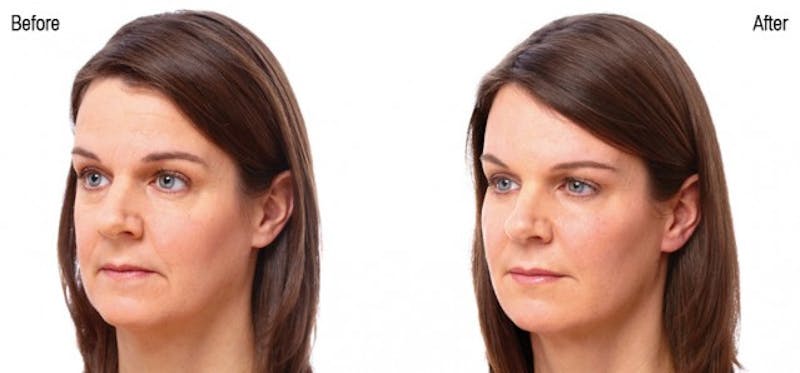 Restylane VOLUMA XC may by your answer!
As we age our cheeks can lose volume and the skin may begin to sag. Restylane VOLUMA XC is the first and only FDA approved injectable gel to instantly add volume to your cheek area to correct age-related volume loss. It can provide you contour and a subtle lift for up to two years. VOLUMA creates a more youthful appearance.
How does it work? Quick and comfortable, Voluma treatments are performed by a qualified physician who injects the gel into the targeted area. It is injected near the cheek bone and adds an instant fullness to the patient's face.
How long does it last? The lift, giving the volume restoring, can last up to TWO Years.
VOLUMA is a non- invasive cheek lift with natural results. Voluma requires no downtime and can be performed along with other procedures.
Call for a consultation today and receive up to $100 off per syringe if you mention this blog!!