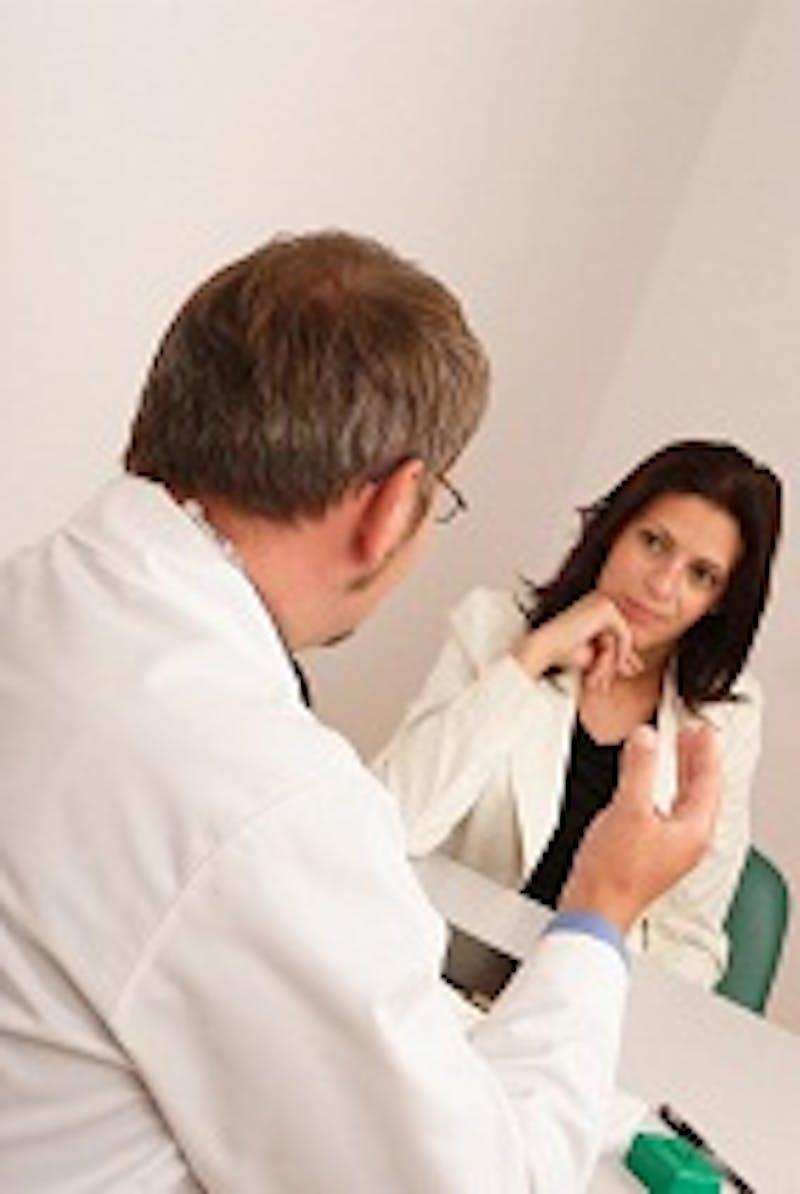 If you are considering plastic surgery to improve the appearance of your face, body or breasts, you probably have many questions about the experience and the surgeon you're working with. During your consultation with the doctor, don't forget to ask the following questions:
How many procedures have you performed?
The most experienced surgeon is not necessarily the most skilled surgeon, but there is certainly a correlation between experience, skill and good surgical outcomes. You want to get a sense of how long your surgeon has been practicing and how many procedures he has performed. A surgeon who has performed a large volume of surgeries is more comfortable and confident handling potential complications.
Are you board certified?
The plastic surgeon you select should be certified by the American Board of Plastic Surgery. This demonstrates that he has the experience and training to safely perform surgery.
A board certified plastic surgeon has:
graduated from an accredited medical school
completed four to seven years of training (two to four years dedicated to specialized plastic surgery training)
passed comprehensive written and oral examinations
Board certified plastic surgeons must meet certain criteria annually to maintain their certification. For example, they need to submit their medical license, reviews of hospital privileges and proof of medical education.
Do not hesitate to ask for proof of board certification. Experienced surgeons will not be offended by your request and will be happy to provide the proper documentation. This suggests that you are a diligent, informed patient.
Is this procedure suitable for my needs?
Not all procedures are appropriate for everyone's needs. For example, a woman unhappy with excess fat and skin in her abdomen will not see adequate results with liposuction; instead, she probably needs tummy tuck surgery.
You should describe your individual cosmetic needs and ideal outcome in detail and ask your plastic surgeon for his professional recommendation. He may suggest an entirely different procedure than you had in mind, or recommend combining procedures for a more dramatic makeover.
What can I expect during my recovery?
Recovering from plastic surgery is a smoother experience when you have a general idea of what to expect. Making preparations and arrangements ahead of time allows you to fully relax and rest after your procedure without worrying about the details.
Your plastic surgeon will give you thorough instructions about your surgical aftercare, including what medications to take/avoid, how to care for your incision site and how soon after surgery you can return to work, exercise and your normal responsibilities.
Will anesthesia be used?
Surgeries are performed using either general or local anesthetic, depending on the procedure and other factors. Ask your surgeon which option will be used and the reasons why.
What are the risks of surgery?
If you're planning to undergo plastic surgery, it's important to understand all of the potential risks and complications (even though they may be very rare). An experienced and trustworthy surgeon will be candid and upfront about the risks and complications.
Schedule a Consultation with Dr. Lee
If you'd like to schedule a plastic surgery consultation with Dr. Lee to discuss your cosmetic needs and goals, please call (949) 548-9312 or send us an email.