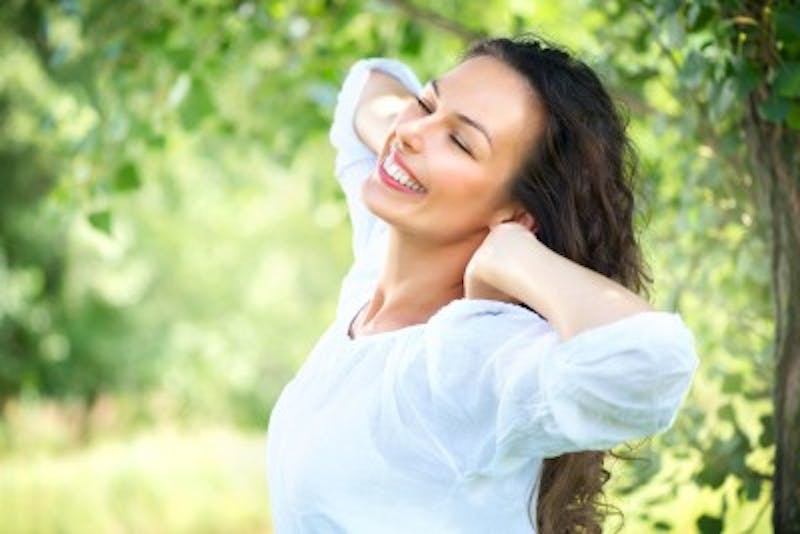 Not everyone who wishes to tweak their appearance is an appropriate candidate for a surgical procedure. If you are unhappy with your facial appearance — whether it be crow's feet, bags under your eyes or dry, dull skin — Newport Beach plastic surgeon Dr. Richard Lee offers several quick and simple non-surgical procedures for effective and noticeable results. Read on to learn about some of the procedures he offers at his Newport Beach plastic surgery practice.
Dysport
Dysport is a great option for individuals who wish to instantly look younger without surgery or downtime. The injectable filler works by temporarily relaxing the facial muscles, smoothing out the lines on the overlying skin. Dysport can be used to treat crow's feet, frown lines and the vertical lines that form between the eyebrows. Results typically last four to six months.
Restylane
Like Dysport, Restylane is an injectable product that addresses pesky lines and wrinkles on the facial skin. Made of hyaluronic acid, Restylane has a firm consistency, making it ideal for smoothing out wrinkles and lines. Restylane can also be used to lessen the appearance of dark circles and bags under the eyes. Results with Restylane typically last six months.
I-Peel Signature Four Layer Lift
Dr. Lee offers several exfoliative facial peels designed to address various skin problems and imperfections. The I-PEEL Signature Four Layer Lift is a revolutionary treatment that uses vitamin C and glycolic acid to gently exfoliate the skin and speed up cellular turnover. The result is a younger-looking, glowing complexion.
Obagi Nu-Derm System
Using the right at-home beauty regimen and skin products can make all the difference in your appearance. The Obagi Nu-Derm System is an easy-to-use, physician-prescribed skin care line that addresses common signs of sun damage and aging including uneven skin tone, wrinkles and age spots. Using medical-grade ingredients, the Obagi Nu-Derm System speeds up cellular turnover for healthier, radiant skin.
Talk to Dr. Richard Lee Today
To learn more about the treatment options listed here or the other treatments offered by Dr. Lee, please schedule a one-on-one consultation by calling (949) 548-9312 today.