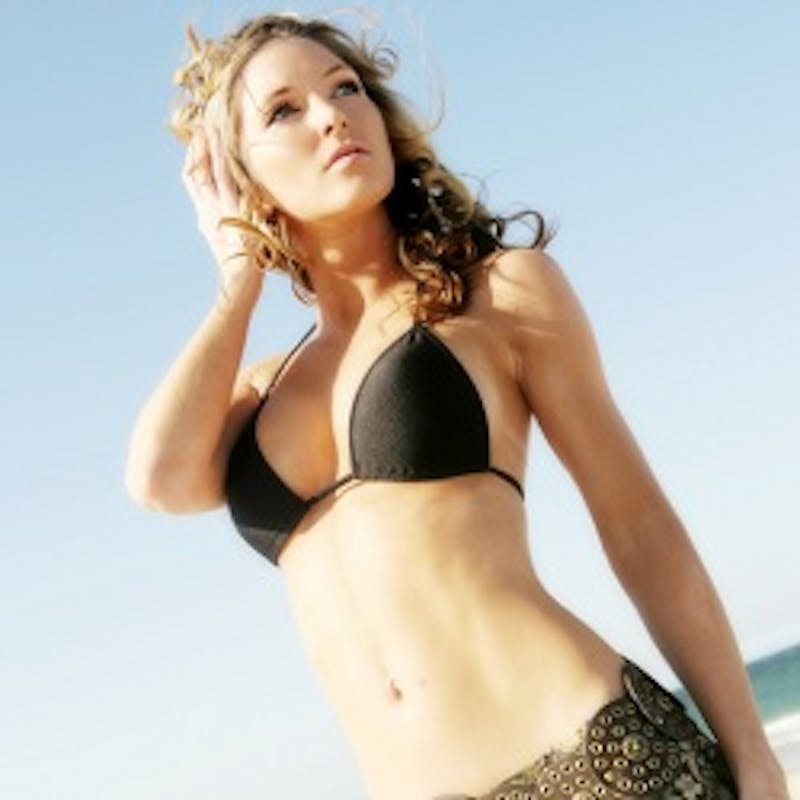 A mother sacrifices a lot for her child, including her youthful figure. After breastfeeding, the breasts tend to flatten and sag. Meanwhile, excess skin around the stomach won't go away despite diet and exercise. After a while, it's natural for her to yearn for the figure she once had. With a mommy makeover, or post-pregnancy makeover, those desires can become a reality.
The post-pregnancy makeover is not one specific procedure. Instead, it is a popular term in the industry used to describe any combination of body-contouring techniques implemented with the overall goal of reducing the unwanted effects of childbearing. In other words, the mommy makeover really means something different for each patient. For some, it may be a breast augmentation and liposuction; for others, it could be a tummy tuck and a thigh lift.
Whatever the combination, Dr. Richard Lee will utilize his training and experience to map out a procedure plan that best complements your figure. To set up an appointment for your post-pregnancy makeover, contact our Newport Beach office today!