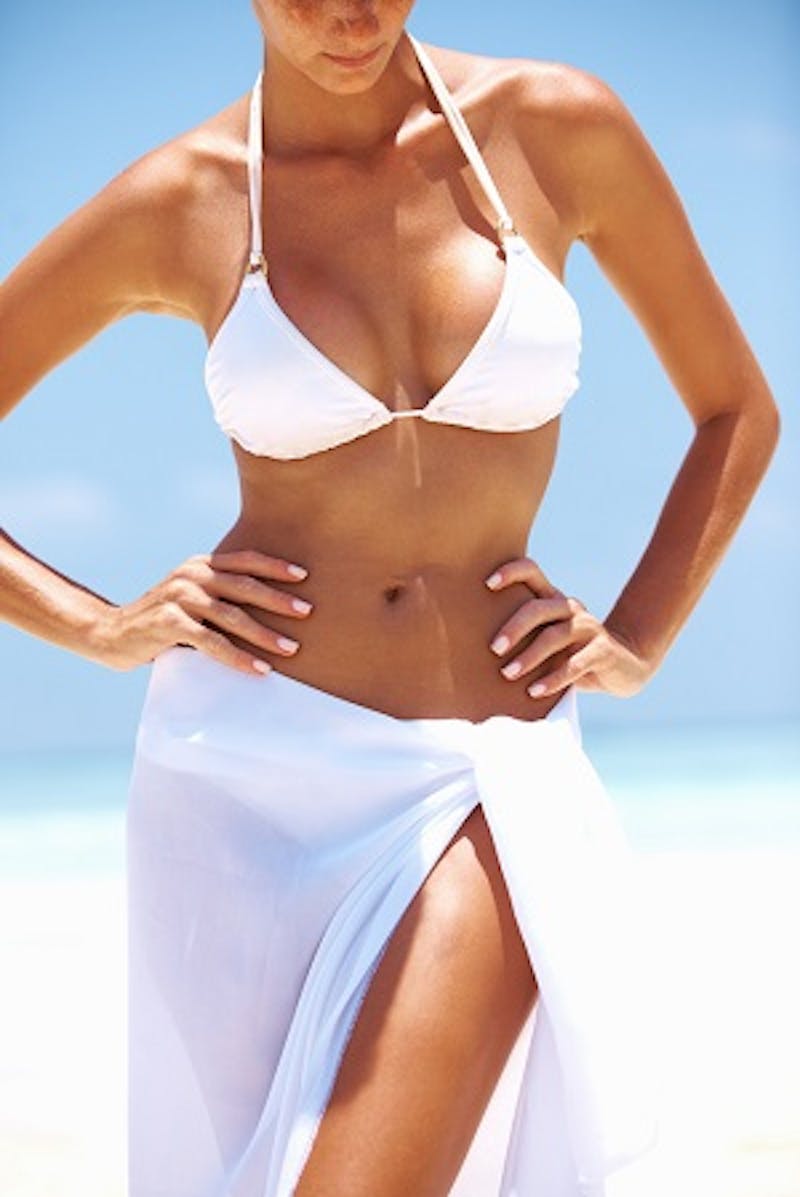 At the Newport Beach plastic surgery practice of Dr. Richard Lee, it's always exciting to look forward at the rising trends in plastic surgery. As the year begins, Dr. Lee thought it would be interesting to discuss some plastic surgery trends and procedures we can expect to see grow in 2017.
"Tweakments"
Now more than ever, people are taking an interest in making small, subtle adjustments to their appearance via non-invasive treatments, which have recently garnered the nickname "tweakments." These procedures include Dysport and dermal fillers, which can be conveniently performed in as little as half an hour. Non-invasive procedures deliver great results and require little to no downtime, making them an excellent choice for individuals who lead very busy lives.
Preventive Plastic Surgery
Many plastic surgeons report an increase in cosmetic surgery among millennials. Now more than ever, patients age 30 and younger are looking to prevent wrinkles and other signs of aging before they even start. Experts have identified social media, celebrities and the rise of selfies as factors for the increase in plastic surgery among millennials.
Smaller Breast Augmentations
In the past, it was believed that bigger was better when it came to breast augmentation. However, many breast augmentation patients are now opting for a more moderately sized bust instead of large breast implants. Many plastic surgeons, including Dr. Lee, perform breast augmentation with women's body figure in mind rather than just the chest area. Dr. Lee finds that breast implants more proportionate to a woman's body can achieve more attractive results. For instance, overly large implants can make a petite woman look "top heavy" while smaller implants can look more balanced to her overall figure.
More Men Seeking Plastic Surgery
From "Brotox" to male breast reduction, more men are choosing to be proactive about their appearance. Like women, men are concerned about looking and feeling their best and as a result, are increasingly becoming more open to cosmetic intervention. Popular surgical procedures among men include eyelid surgery and facelift, both of which restore a youthful-looking facial appearance. Non-surgical procedures on the rise among men include Dysport, dermal fillers and chemical peels.
Schedule a Consultation with Dr. Lee
To discuss your cosmetic concerns with Dr. Lee, please contact us to schedule a one-on-one consultation. Call our Newport Beach practice at (949) 548-9312.