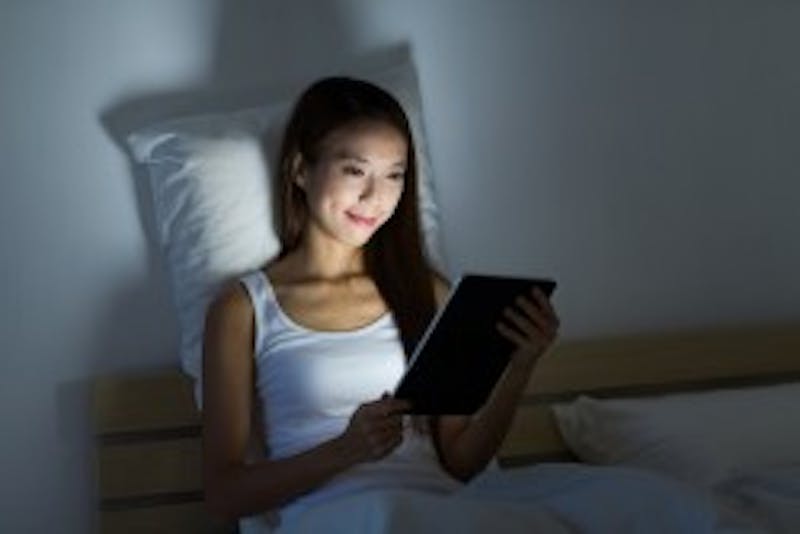 A portion of your plastic surgery consultation with Dr. Richard Lee should be dedicated to discussing recovery. To supplement the discussion, Dr. Lee and his team created a helpful list of do's and don'ts for the recovery process. If you have questions about any of the following instructions, please contact our office today.
Children and Pets
Do: Make arrangements for child and pet care
It is crucial that you have a responsible adult stay with you to help with child and pet care as you recover. Even if you only have pets, you still need help — you won't have a lot of energy in the first few days to walk a dog, and you won't be able to bend over to feed it.
Don't: Pick up your child or pet
Bending, straining and lifting are forbidden. It might be difficult, but you must refrain from picking up your kids or pets for one to two weeks.
Personal Care
Do: Sleep propped up for at least one week after surgery
Lying down can increase swelling and possibly lead to complications. Prepare to sleep in a recliner or propped up on some big pillows for a few weeks.
Do: Leave bandages and garments in place
Keep bandages, drains (if applicable) and any garments in place until Dr. Lee advises otherwise. Do not change your bandages unless you have been advised to. Wearing support garments puts gentle pressure on the healing tissues to reduce swelling.
Don't: Worry about scarring
Dr. Lee plans the incision placement carefully so that scarring is not noticeable. As long as you are following Dr. Lee's post-op instructions, the incision line should fade significantly so scarring is minimal.
Do: Drink plenty of water
Aim for at least eight 8-ounce glasses of water per day.
Don't: Drink alcohol or smoke
Alcohol and smoking are detrimental to your healing body. Smoking in particular can hinder your recovery and increase the risk of scarring and skin loss.
Results
Do: Get excited about your results
The stress and planning of surgery will soon pay off! Your results should look great and help you feel more attractive and confident.
Don't: Prematurely judge your results.
It takes time (about six months) for the post-operative swelling to completely subside. Think of surgical recovery as a marathon, not a sprint.
For more information about the plastic surgery recovery process, contact Dr. Lee today. You can reach us by email or by calling (949) 548-9312.
**These are general guidelines for most procedures and Dr. Lee will go over with you specific instructions and do's and don'ts of each procedure once you are scheduled for surgery