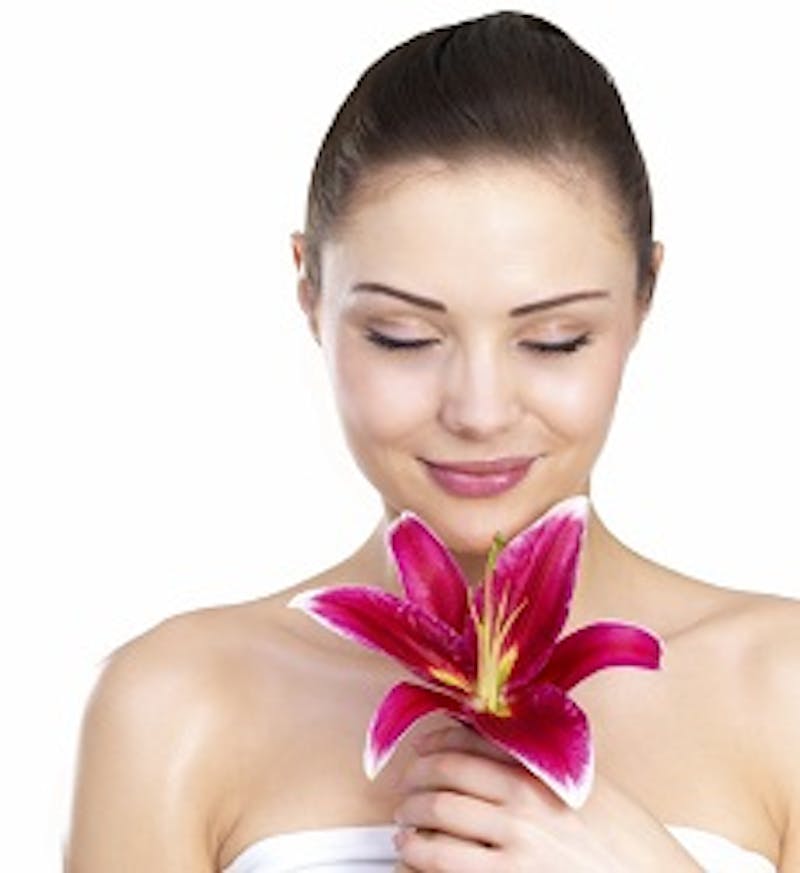 Though plastic surgery and other treatment options are highly beneficial, sometimes all you need is a fantastic take-home skin care system. Board-certified plastic surgeon Dr. Richard Lee recommends Obagi skin care.
Obagi is a complete skin care line that provides numerous benefits to the skin, including age-defying and restorative properties that smooth out the skin's complexion. Obagi features many unique products that use only the best ingredients and well-researched technologies.
The Obagi system also helps to diminish the appearance of wrinkles and can help increase the body's natural hydration and promote elasticity. The benefits of the Obagi skin care line are virtually endless.
To find out more information about these amazing take-home products, contact the Newport Beach office of Dr. Lee.