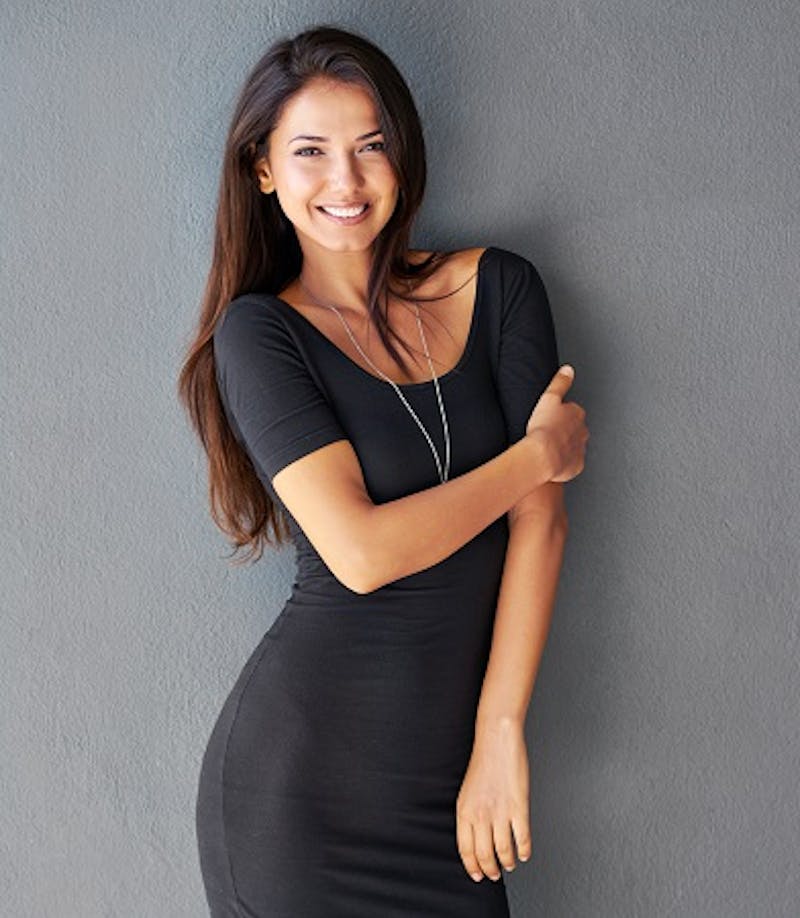 Has the New Year got you thinking about ways to improve your natural beauty? Trusted Newport Beach and Orange County plastic surgeon Dr. Richard Lee is the preferred choice for patients who wish to refresh or dramatically enhance their appearance. In this blog post, he shares popular surgical and non-surgical procedures that can help you look and feel amazing this upcoming year.
Facelift
Do you look older than you feel? Facelift is considered to be the gold standard of facial rejuvenation and can help patients take years off their appearance. During the procedure, Dr. Lee will remove excess fat (if needed) and lift and tighten loose skin. Patients report a boost in self-confidence after facelift surgery.
Dysport
Not ready to go under the knife? Dysport is a popular treatment option for patients who seek a quick and easy solution to wrinkles and fine lines on the face. Treatment with Dysport works by relaxing facial muscles which in turn smooths out the fine lines and wrinkles on the overlying skin. Dysport can be completed in as few as 30 minutes in Dr. Lee's Newport Beach office. Results can last between three to six months so repeat treatments are recommended to prolong your younger-looking appearance.
Restylane
Restylane is another temporary and convenient solution to fine lines and wrinkles. This nonsurgical treatment involves the injection of a solution to restore volume and fullness to facial skin, minimizing the appearance of wrinkles and lines. Restylane has also become popular for enhancing naturally thin or aged lips. Results with the injectable filler can last four to six months.
Liposuction
Liposuction is a great solution for stubborn fat that doesn't seem to budge with diet and exercise. The surgical treatment can remove fat from various body areas including the arms, thighs, abdomen and buttocks. Many of Dr. Lee's patients choose to combine liposuction with other body contouring procedures such as tummy tuck, arm lift and thigh lift to achieve a more comprehensive enhancement of their appearance.
Breast Augmentation
Do you lack confidence in a bikini top because of small or asymmetrical breasts? Breast augmentation adds volume and shape to breasts, and can give you the self-confidence to rock the bikini, top or dress of your choice. If your breasts are saggy or deflated as a result of pregnancy, weight gain or the natural aging process, breast lift may be a more suitable option. Breast lift reshapes and repositions the breasts and nipples to a youthful, more attractive position on the chest. Depending on your personal concerns and goals, Dr. Lee may recommend combining breast augmentation with breast lift.
Male Breast Reduction
Women are not the only ones that can be self-conscious about their chest area. Gynecomastia (enlarged male breast tissue) is a condition that affects approximately 40 to 60 percent of all men. If you constantly find yourself wearing bulky sweaters and avoiding tight-fitting clothing because of gynecomastia, it may be time to consider male breast reduction. During the procedure, Dr. Lee removes fatty tissue and loose skin, creating a more classically masculine chest.
Schedule a Consultation Today
Make 2017 your year. To learn more about the plastic surgery procedures Dr. Lee offers, call (949) 548-9312 and schedule a consultation.