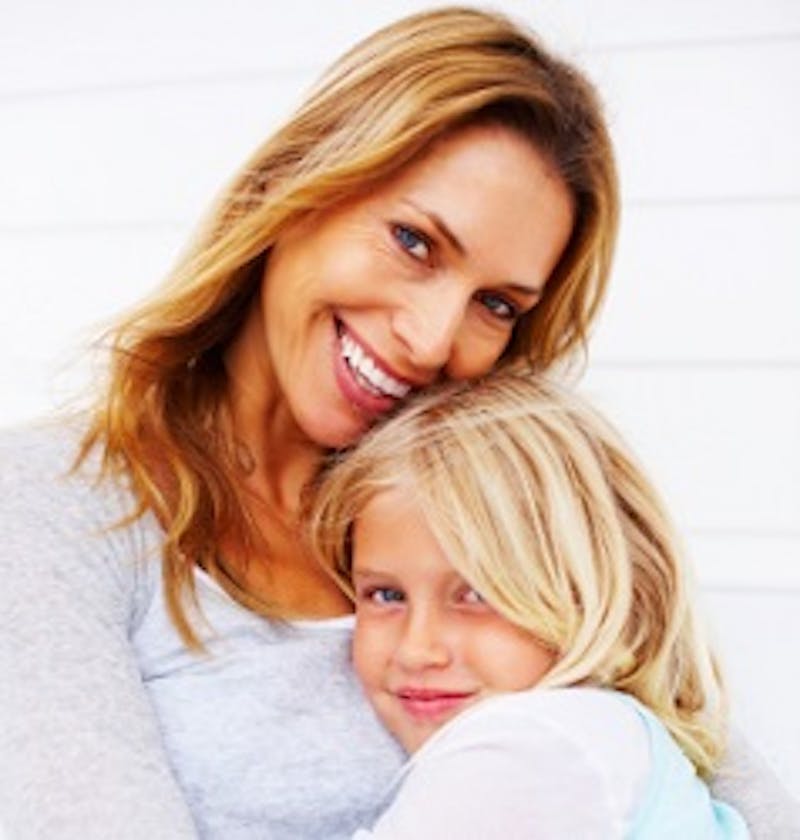 A mommy makeover is ideal for women who have lost most of their baby weight and are close to their ideal weight but can't quite reach it. Women who are having trouble with loose skin or ill-proportioned curves after pregnancy and childbirth can benefit from this procedure.
It's important to understand that a mommy makeover is not a specific surgery but rather a combination of various surgical techniques that tend to focus primarily on the breasts and abdomen.
These combination packages can include a tummy tuck and any number of breast surgery options like a lift or enlargement. Liposuction is usually involved in the process in some form or another.
This surgical procedure works best for women who are done having babies, as future pregnancies could potentially disrupt the results.
If you wish to learn more about mommy makeover surgery, contact our Newport Beach office for a consultation with board-certified facial plastic surgeon Dr. Richard Lee.