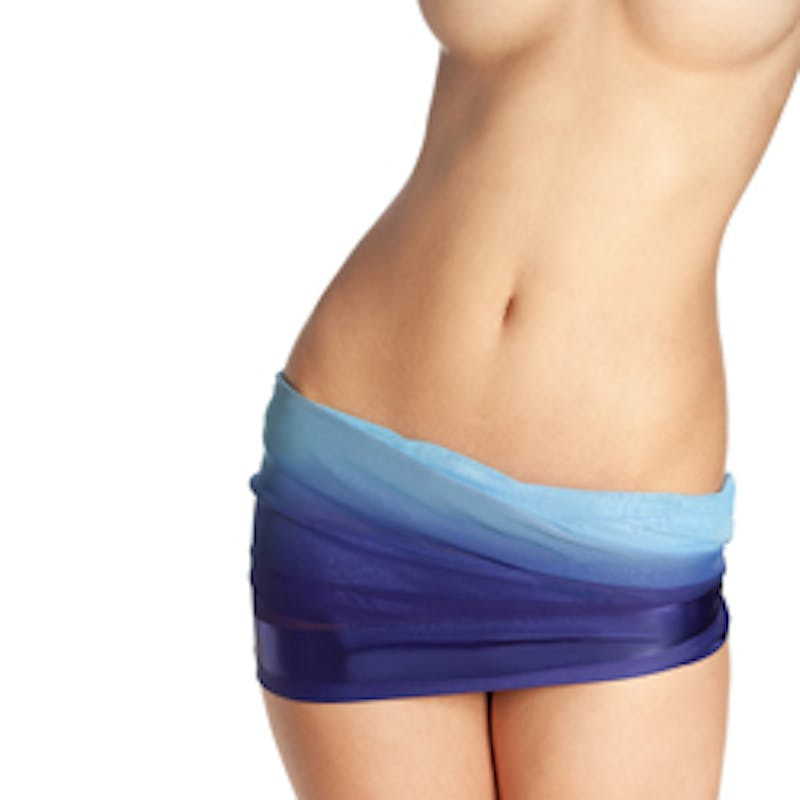 Even for people with healthy diets who exercise often, genetics can still hold onto stubborn fat deposits in regions such as the abdomen or thighs. For these people, surgical liposuction may be worth considering. Liposuction preparation is a critical part of the overall process.
Liposuction preparation is vital, because knowing what to expect beforehand helps when making choices regarding the procedure. During liposuction preparation, you will discuss the details of the process with board-certified plastic surgeon Dr. Richard Lee in a private consultation. Here, your desired results and preferences will be hashed out.
You will also be asked to follow some basic precautionary measures before surgery. Be prepared to get a medical evaluation or to adjust certain medications you're currently taking. It's always important to avoid smoking in the weeks leading up to surgery; failure to do so can have adverse effects on the surgery and recovery phases.
For more details on liposuction preparation, contact the experienced Dr. Lee to set up a consultation at his Newport Beach office.