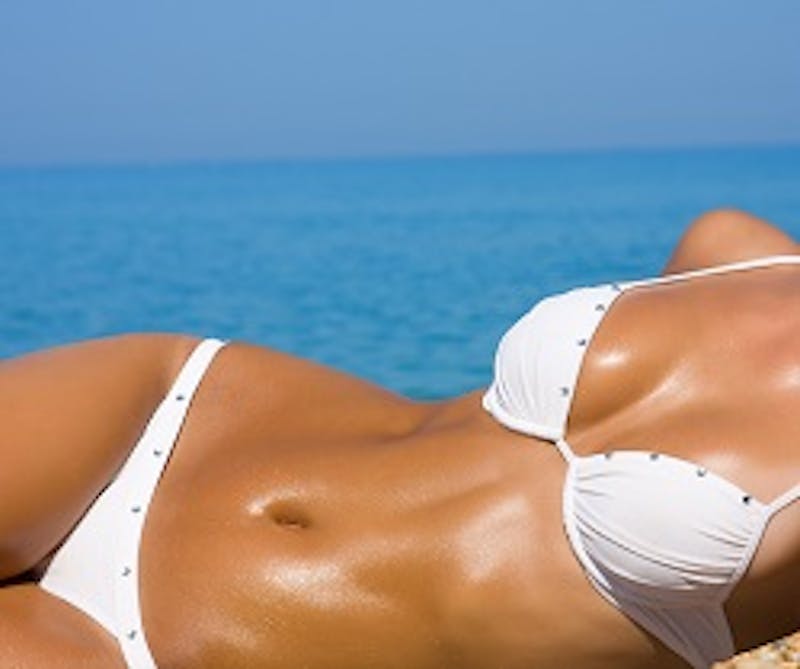 Sometimes, individuals who are near their target body weight still have some problem areas where the fat deposits don't want to go away regardless of a healthy diet and regular exercise. Board-certified plastic surgeon Dr. Richard Lee offers a surgical solution known as lipoplasty, or liposuction, to combat this ongoing problem.
Lipoplasty is one of the most popular cosmetic surgical procedures available. With liposuction, Dr. Lee can easily target and remove unwanted fat deposits. His goal is always to provide the best results possible using several advanced techniques, such as lasers, ultrasound, cryo-freez, Vaser and SmartLipo. Dr. Lee treats each patient's individual needs with a unique and active approach that will create the desired body contours they're looking for.
For more information about lipoplasty, contact Dr. Lee's Newport Beach office.