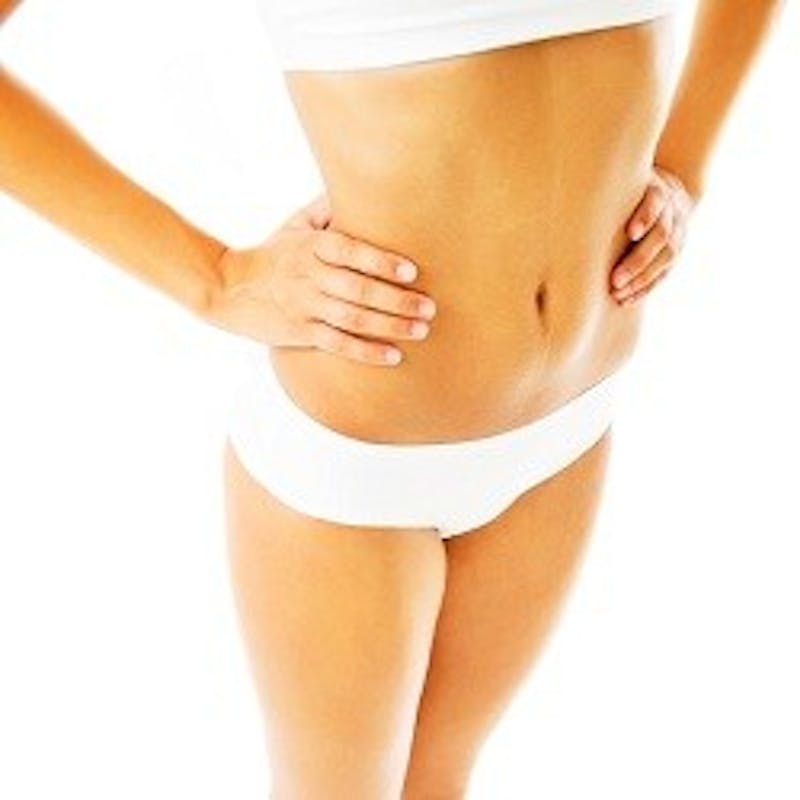 A labiaplasty is a surgical procedure that can help improve the size and shape of the folds of skin around the vagina. The primary objective of the procedure is to correct labia that are uncomfortable or causes feelings of embarrassment. The labia are the flaps of skin that are on either side of a woman's vaginal opening and they tend to get loose with time, age, and stretching of the skin due to sexual intercourse.
What Is a Labiaplasty?
A labiaplasty is also known as female genital plastic surgery and is used primarily for the rejuvenation of a woman's most intimate area – her vagina. Women who choose to undergo the procedure typically don't like the look and feel of their labia when it develops loose skin over a period of time.
A very loose labia can cause discomfort and low self-esteem. While some loose skin in the vaginal area is normal, excessive amounts are unsightly and can cause uncomfortable medical issues.
A labiaplasty can help correct the following problems in a woman's labia:
• It can help correct excessive stretching, tugging, and twisting of the labia.
• It can help relieve the woman of symptoms like pain and discomfort.
• It can get rid of skin infections in the vaginal area that are caused by excess skin in the inner and outer region.
• It can make everyday activities like riding a bike, walking, running, and having sexual intercourse more uncomfortable.
• It can reduce irritation and itching.
• It can make women feel more secure in their bodies.
• It can help get rid of excess skin folds that hang below the pubic region.
• It can help correct the asymmetrical labia where one side of the labia is shorter or longer than the other side.
• It can help reduce the length of both labia so that the skin doesn't twist and turn or hang below the line of a woman's underwear or a bathing suit – a situation that can be quite embarrassing.
How Is a Labiaplasty Surgery Performed?
To begin, your surgeon will first administered local anesthesia to help ease any discomfort that may occur during the procedure. He will then remove excess labial tissue and shape the remaining tissue to create an even and symmetrical contour. The entire procedure will take about an hour to complete. You can expect to heal within a few weeks.
Any potential post-surgical marks that occur are hidden within the folds of the skin. Women who undergo the procedure often experience improved confidence levels, feel more comfortable wearing tighter clothing options, and perform physical activities more effectively without any discomfort.
Contact Our Office
If you are unhappy about the look and feel of your labia, contact Newport Beach cosmetic surgeon, Dr. Richard Lee, to talk about the options available to you. Dr. Lee will happily talk to you about the procedure and address any of the questions you have. He will do what it takes to help you accomplish your goals.