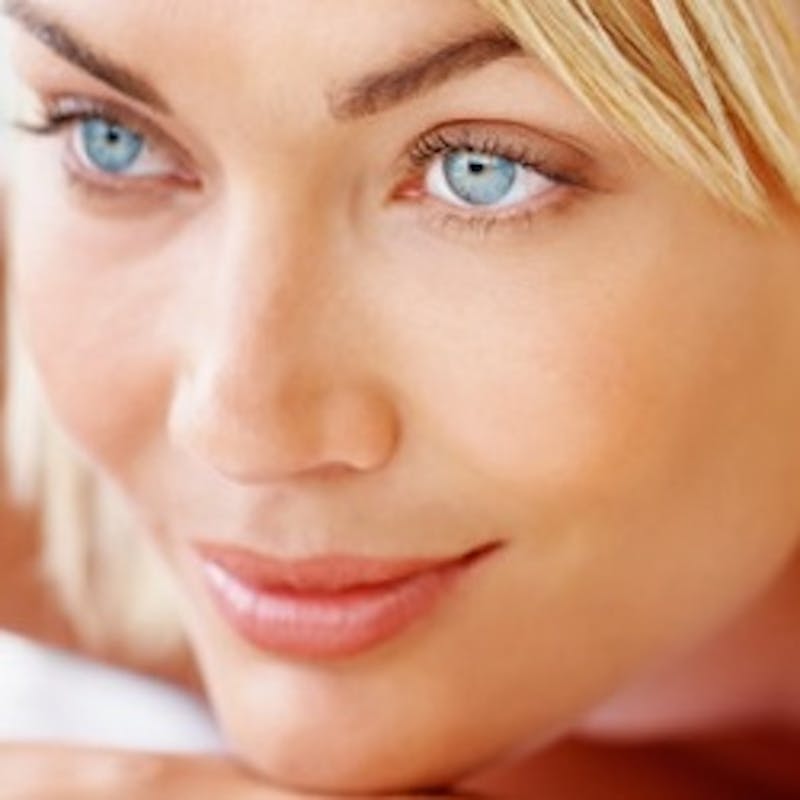 If you're looking for a long-lasting and effective injectable filler to combat facial volume loss that comes along with age, look no further – Restylane Voluma XC is perfect for adding shape and volume to flattened or hollow areas of the face such as the cheeks and temples. Restylane Voluma XC is also able to fill the nasolabial folds at the sides of the nose and mouth.
After the simple injection process, the beneficial effects of Restylane Voluma XC appear immediately – no need to wait for any sort of healing process. You'll also be able to enjoy these effects for up to two years, much longer than many other injectables.
Want to learn more about what Restylane Voluma XC can do for you? Contact our Newport Beach office and arrange a consultation. Facial plastic surgeon Dr. Richard Lee, who is experienced and board-certified, will be happy to explain the procedure in greater detail when meeting with you to discuss your goals and answer your questions. Contact us today!