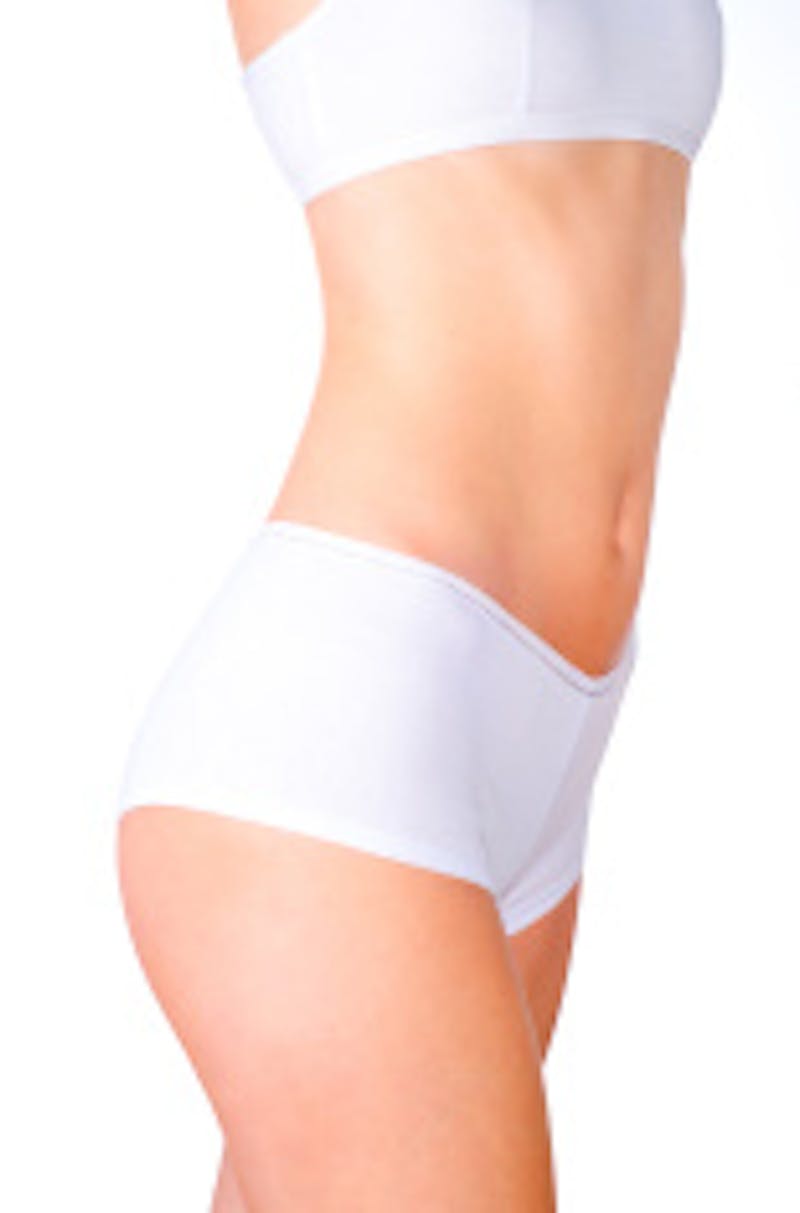 Treat yourself this Mother's Day to a Mommy Makeover! This is a customized combination of surgical procedures performed at one time to help you get your pre-baby body back. This may include a tummy tuck, breast augmentation, breast lift and liposuction to the flanks.
After pregnancy women may find that they have weakened abdominal muscles or loose, excess skin due to their pregnancies. A tummy tuck or abdominoplasty is an excellent option. During pregnancy your abdominal muscles are stretched and pulled apart which allows loose skin to accumulate but also allows underlying organs to protrude giving you that pooch due to the muscle separation. During a tummy tuck, the muscles are pulled together and the excess skin and fat is removed giving the abdominal region a smooth and flatter appearance. More often than not liposuction of the flanks or love handles is done in conjunction with the tummy tuck to help eliminate stubborn fat deposits that won't respond well to diet and exercise. This helps to enhance contours and gives you a more hour glass appearance.
One of the most common effects from a pregnancy is loosening of the skin due to stretching and loss of breast tissue associated with breast feeding, giving your breasts a saggy appearance. A breast lift or mastopexy eliminates extra skin and helps to tighten the breast resulting in a perkier more youthful looking breast. A breast augmentation can also be combined with a breast lift, adding more volume to the upper pole of the breast; also, enhancing cleavage.
If you would like more information on the Mommy Makeover procedure please don't hesitate to call (949) 548-9312. We would be more than happy to answer any questions you may have!