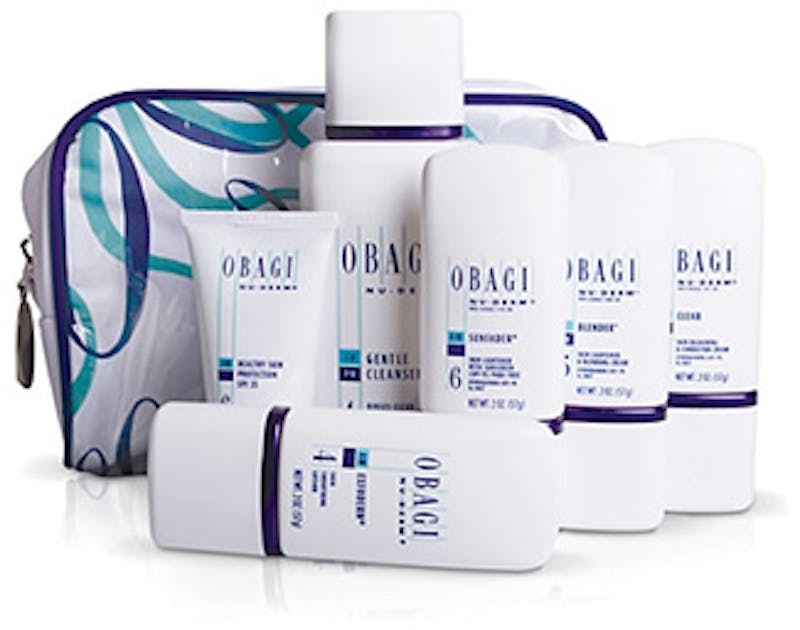 Do you suffer from hyper pigmentation? One of the most frustrating things to deal with on a daily basis is trying to cover up these dark patchy spots caused by an excess production of melanin. There are several causes for hyper pigmentation including sun exposure, hormones, certain types of diseases or conditions, inflammation and other skin injuries.
Need a solution? Obagi skin care offers a wide range of medical grade products including two products that work amazingly well on stubborn hyper pigmentation. These include Clear, which address anything you see on the surface of your skin and Blender, which will address anything below the surface of your skin that if not treated and will eventually make its way to the surface.
Let's FACE it! I know you have tried multiple products; if you have yet to see the results you are looking for please feel free to try the Obagi Nu-Derm kit. This kit lasts about 6 weeks and has everything you need to transform your skin.