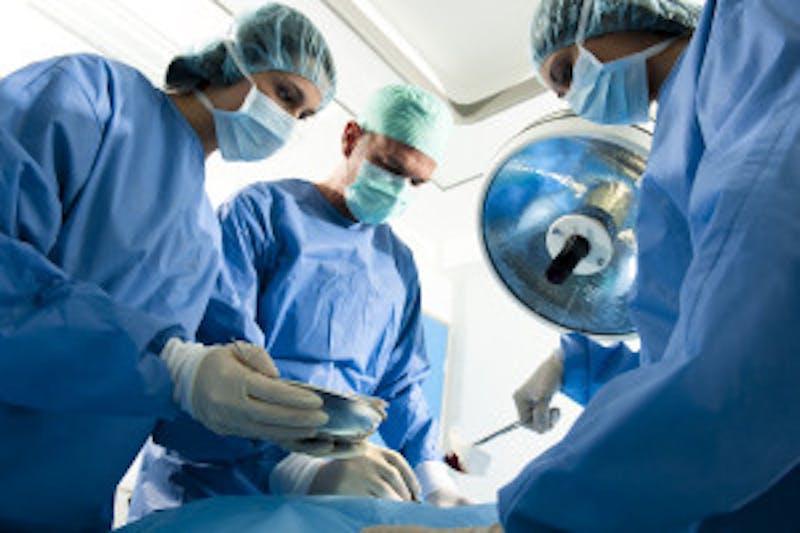 Though not as critical as who performs your procedure, where your procedure is performed is certainly important! In general, reputable plastic surgeons practice in safe, modern facilities that meet certain criteria to ensure patient safety and comfort.
One of these criteria is accreditation by an organization such as the American Association for Accreditation of Ambulatory Surgery Facilities (AAASF), Accreditation Association for Ambulatory Health Care (AAAHC) or the Joint Commission on Accreditation of Health Care Organizations (JCAHO). Receiving accreditation as an ambulatory facility ensures that it meets the highest standards of patient safety and care. Accredited facilities typically have much lower complication rates (and happier patients!).
To be accredited, surgical facilities must do the following:
Check physician's certifications to ensure they are licensed to practice
Allow operating privileges to physicians in good standing that have not made serious medical mistakes
Make certain that anesthesia is administered only by a licensed anesthesiologist
Ensure medication and drugs have not expired and supplies are up-to-date
Report all instances of infection, complications and patient safety issues
Post protocols for fires, inclement weather and other emergencies
Display patients' rights and responsibilities
Facilitate peer review between surgeons to ensure continuity and quality of care
Review and update patient care and treatment plans
Where Dr. Lee Operates
As a member of the American Society of Plastic Surgery, Dr. Richard Lee is required to use operating facilities that are accredited by the AAASF, AAAHC or JCAHO, or facilities that participate in the title XVIII Medicare program or have state licensure.
For pre and post-operative appointments, Dr. Lee's modern, easily accessible office is located in an office in the Newport Lido Medical Center. He operates in two locations: Newport Beach Surgery Center, which is adjacent to his office, and Hoag Hospital, which is in the heart of Newport Beach. Newport Beach Surgery Center has been serving patients since 1992 and Hoag Hospital is considered to be the best in the area. Both are accredited ambulatory facilities, outfitted with state-of-the-art technology and employing talented nurses and staff.
Contact Dr. Richard Lee
To learn more about Dr. Lee or the facilities in which he operates, please contact our office at (949) 548-9312.