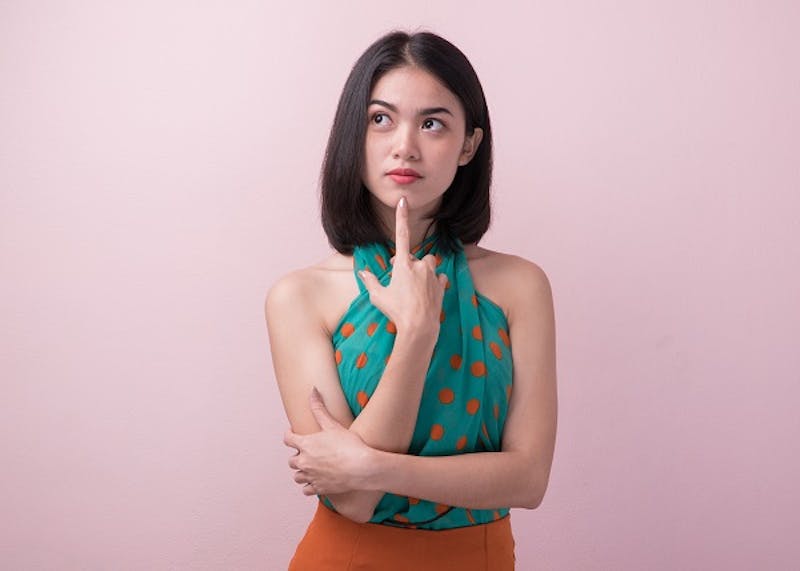 Microneedling is a non-invasive way to address cosmetic skin concerns such as:
Acne and surgical scars
Burns and stretch marks
Overly large pores
Sunspots
Lines and wrinkles
Effective on every part of the body, microneedling works by stimulating collagen and elastin production, helping to produce a softer, firmer, and more youthful appearance.
Microneedling is suitable for all skin types and tones and is generally considered safe. However, proper skin care will be needed to guard against discomfort and infection during the initial recovery period. The best candidates for microneedling are people willing to follow pre and post-treatment instructions intended to improve results. In addition, good candidates need to be free of skin infections and certain other conditions that can impact safety and results.
RF MICRONEEDLING
We are pleased to offer the option of RF microneedling. This procedure combines microneedling with radiofrequency energy to enhance and improve results. Similar to microneedling alone, RF microneedling is safe and effective for most skin types and tones, and can be performed on nearly anyone with healthy skin.
Dr. Lee has selected the Potenza™ from CynoSure®, one of the most trusted names in the field of radiofrequency energy, for RF microneedling treatments. This device was specifically designed for improved provider comfort and patient outcomes, while its proprietary technology allows Dr. Lee to provide both surface and deep stimulation without switching multiple handpieces, saving you time and helping to ensure the most reliable and consistent outcomes.
As a non-surgical option, Potenza™ RF Microneedling does not produce immediate results. It may take up to three treatments to achieve optimal stimulation of collagen and elastin, though some people do well with just one or two. This is entirely dependent on factors unique to your needs and desires.
Results from Potenza™ RF Microneedling may take three to six weeks to be fully noticeable. During this time, the care you take of your skin will play a role both in its healing response and final appearance. We will help you determine what will be best for your skin during your time in our care to provide you with the tools you'll need for the most pleasing experience.
To learn more about Potenza™ RF Microneedling, please call board-certified plastic surgeon Dr. Richard H. Lee at 949-548-9312 today. Located in Newport Beach, Dr. Lee welcomes microneedling patients from all surrounding areas of California.