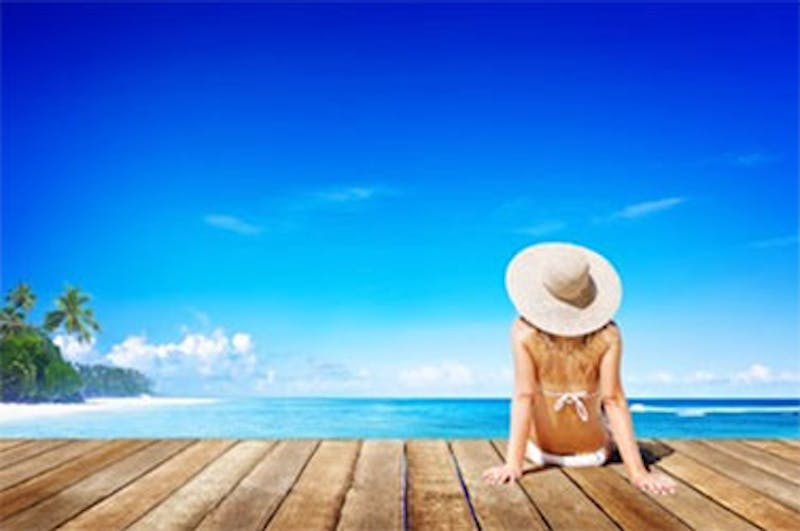 Most cosmetic procedures are considered elective meaning that you have a choice whether to receive them or not. But for many individuals plastic surgery is medically necessary and may be required for your overall health and well being. When this is the case your insurance may cover a portion if not all of your procedure costs.
Prior to having your insurance get involved you will need to see a doctor who will have to establish a medical issue stating that you are in need of plastic surgery and follow you for a period of time depending on the issue. All insurance companies are different however; some do require you to try other methods of treatment prior to visiting a plastic surgeon.
Some of the procedures that may be covered are:
Breast Reductions – if a physician determines that you are having back, neck or shoulder pain and you have seen a physical therapist first. Insurance companies may also require that you have a certain number of grams removed from each side in order to qualify for insurance coverage.
Bilateral Breast Implant Removal may be a covered benefit depending on the type of insurance you have and if you have a rupture or capsular contracture.
Upper eyelid Blepharoplasty – if you have droopy skin around the eyes and it interferes with your sight. You would need to have testing done to prove this prior however; insurance will never pay for the lower eyelid blepharoplasty.
Septoplasty – would address those who suffer from breathing problems caused by a deviated septum. Not to be confused with Rhinoplastys as this is an elective procedure to fix the shape of the nose and is not a covered benefit.
Proper documentation is a necessity as is proving that the surgery is medically necessary.
If you are considering having a cosmetic procedure done or have any questions please contact the office of Dr. Richard Lee at (949)548-9312. We would be more than happy to answer any questions you may have.