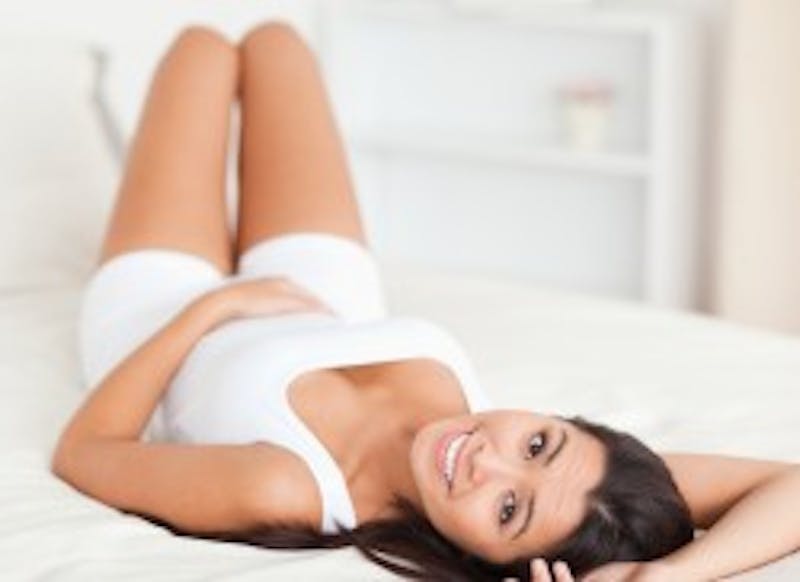 According to recent data from the American Society for Aesthetic Plastic Surgery, last year 400 girls age 18 and younger had labiaplasty, a procedure to reshape and trim the external genitalia. This number reflects an 80 percent increase in young labiaplasty patients over 2014. Overall, nearly 5 percent of labiaplasty patients are 18 or under. Here, Dr. Richard Lee, a trusted Newport Beach plastic surgeon, explores the trend in more detail.
Understanding Why Teens Want Labiaplasty
Plastic surgeons believe a few factors are responsible for the uptick in requests for teenage labiaplasty. Namely, access to unfiltered Internet images and pornography promotes an idealistic image of what external genitalia should look like. Adolescents and teenagers simply do not see the normal variation of size, shape, color and asymmetry of the labia. Many of them feel self-conscious of large or misshapen labia and desire cosmetic correction.
There are other elements at play. For some girls, large or long labia can be physically uncomfortable. Playing sports and exercising can be painful, and prominent labia can be visible through tight workout clothing or in a swimsuit. At an age when athletic involvement is popular, some girls feel held back by these physical issues. Large or long labia can easily become irritated, chafed or even blistered throughout the day.
How Dr. Lee Can Help
Any candidate seeking labiaplasty with Dr. Lee is thoroughly evaluated. A physical examination is conducted, and a discussion takes place regarding the candidate's personal motivations for surgery. Dr. Lee screens candidates to ensure their concerns are legitimate and they are not imagining or exaggerating a physical defect. Suitable candidates must be deemed emotionally stable (and receive parental consent, if they are under the age of 18).
During labiaplasty, excess labial tissue is removed and the remaining tissue resculpted to reduce the size and improve the shape and symmetry of the labia. Surgery is typically performed on an outpatient basis and patients recover within a few weeks.
Learn More about Labiaplasty
To learn more about labiaplasty, please call Dr. Lee at 949-548-9312 at his Newport Beach plastic surgery practice and request a personal consultation. Or, you can send the doctor an email.