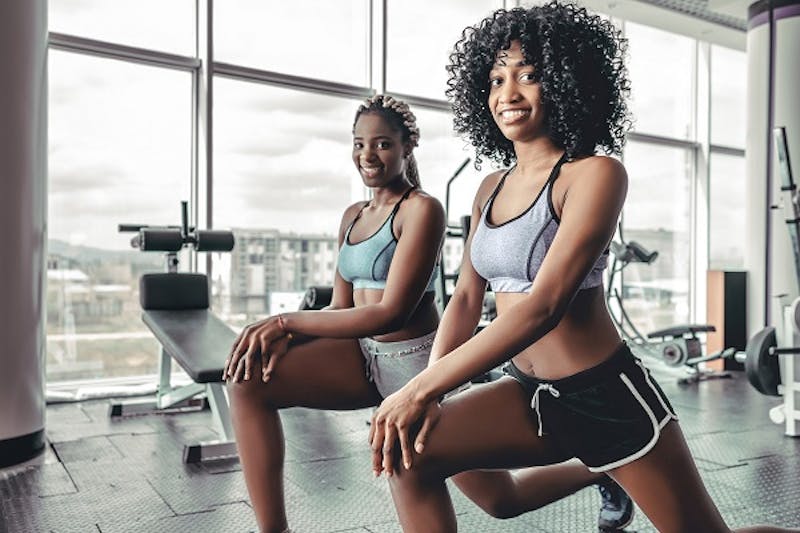 Emsculpt® is a non-surgical body contouring device that can help reduce fat and build muscle. The first FDA-approved device of its kind, Emsculpt® is a safe and effective alternative to surgical procedures which can come with risks and require lengthy recovery periods.
While not right for every situation, Emsculpt® is ideal for many patients who desire a more toned and contoured body without surgical intervention. Please use the contact form on this page or call us today to schedule your consultation and learn if it's a good solution for your needs.
Benefits of Emsculpt®
Five of the most impressive benefits offered by Emsculpt® are:
It melts fat. Emsculpt® utilizes high-intensity focused electromagnetic (HIFEM) technology to stimulate muscle contraction and burn fat naturally. This helps to produce reliable and natural-looking results
It builds muscle. Unlike liposuction or tummy tuck, Emsculpt® actually tones the muscles, helping to improve outcomes and produce a more defined physique
It requires absolutely no downtime. As a non-surgical procedure, Emsculpt® does not require a recovery period. You can resume normal activities as soon as your procedure is finished
It only takes about 30 minutes. Fast and easy, Emsculpt® treatment can be performed in between errands or on your lunch break
It can be performed on targeted areas of the body. With Emsculpt® specific areas of the body can be targeted for optimal results. This allows treatment to focus on your problem areas while leaving surrounding features untouched
Perhaps equally impressive, this procedure can produce noticeable results in as few as two weeks, helping to enhance confidence and improve clothing options in less time than diet and exercise alone.
Is Emsculpt® Right for You?
Emsculpt® is a body contouring option that is best suited for women and men who are at their ideal BMI and lead a healthy lifestyle, but who need a little help reaching their ultimate goals. The best way to learn if it can help you attain the look you desire is through a one-on-one consultation with board-certified plastic surgeon Richard H. Lee.
Call our Newport Beach office at 949-548-9312 to schedule your initial consultation today. We serve Orange County and the Greater Los Angeles Area.