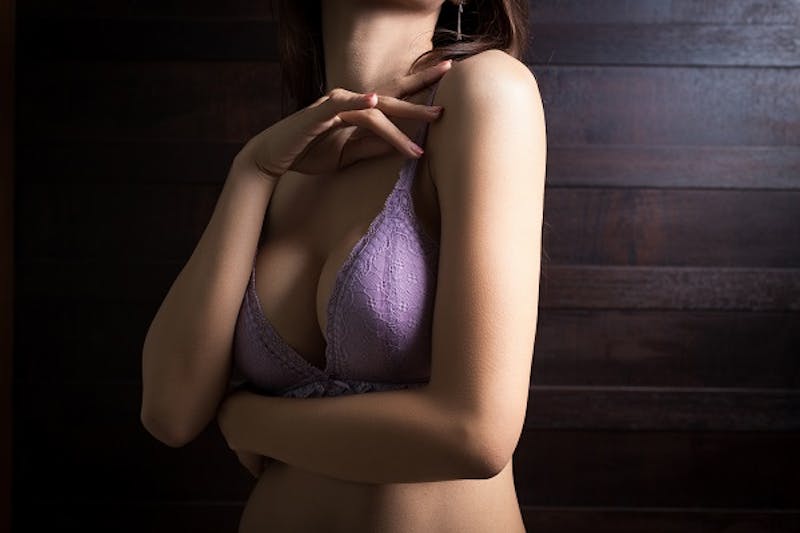 Breast augmentation, also known as breast enlargement, is a procedure during which implants are used to enhance the appearance of the chest. Suitable for women of all shapes and sizes, breast augmentation can help to bring the bust into more ideal alignment with surrounding features, helping to produce a fuller, more curvaceous, and more womanly appearance to the entire upper body.
If you are curious to learn what this procedure can do for you, use the contact form on this page or give us a call today to schedule your initial consultation with Dr. Richard Lee.
WHAT CAN BREAST AUGMENTATION DO?
Breast augmentation helps to create a more pleasing bust appearance. It can also:
Improve Breast Profile and Projection
Create Ideal Symmetry Between the Breasts
Produce More Noticeable and Desirable Cleavage
Restore Volume and Fullness to the Chest
Enhance the Appearance of the Entire Torso
Breast augmentation can help expand clothing options, work to improve self-esteem, and assist some women in feeling more comfortable and confident in their bodies. The best way to learn if it is the right fit for your needs is through a one-on-one consultation at our Newport Beach office.
IDEAL BREAST AUGMENTATION CANDIDATES
Ideal breast augmentation candidates are women who are dissatisfied with the size, shape, symmetry, or projection of their breasts who are also in generally good health and can take time to recover following their procedure. A willingness to follow pre and postoperative directions, which may include certain lifestyle changes, is also important.
Millions of breast augmentations are performed in the United States every year and it is largely considered safe. However, there are some steps you will need to take on your own to help guard against complications. During your initial consultation, we will listen to your desires, provide honest information about the breast augmentation procedure and its recovery, and help you determine if you are a good candidate for the procedure.
Please call Richard H. Lee, MD at 949-548-9312 to schedule your breast augmentation consultation today. Located in Newport Beach, we welcome patients from all surrounding areas of California.