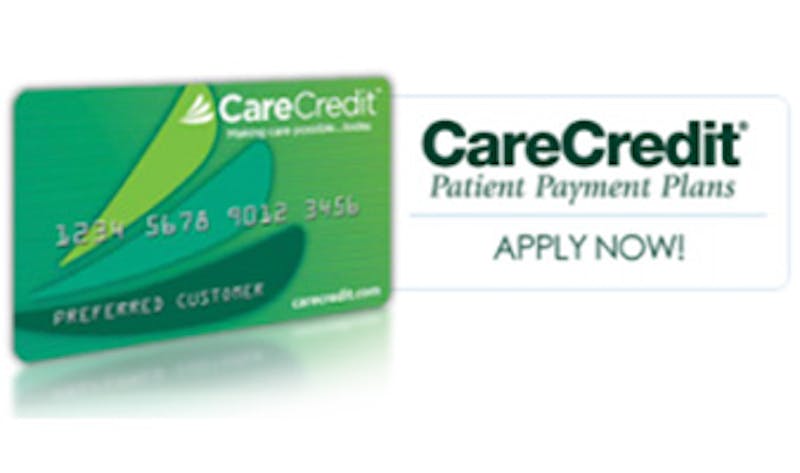 Dr. Richard Lee offers many options when paying for your surgery. We accept cash, Visa, MasterCard, Discover, American Express, and Cashier's Checks. We can also assist you in arranging patient financing.
We're pleased to accept Care Credit and Alphaeon healthcare credit cards, North America's leading patient healthcare financing programs. These credit cards were designed specifically for your health and beauty needs. Best of all, they offer special financing on purchases of $200 or more. Depending on your credit profile, loan terms are 24, 36, 48, and 60 months
"How does financing work?" It's based on your credit score, debt to income ratio and credit history. If you have excellent credit you may prefer a loan with a 0% APR for 21 months? It takes 5 min with little information to see if you are approved for a line of credit. If you do qualify, we run the card at your pre-op appointment 2 weeks prior to surgery.
If you have any questions or would like help to see if you are pre-approved over the phone please call our office at 949-548-9312! We would be more than happy to help you.