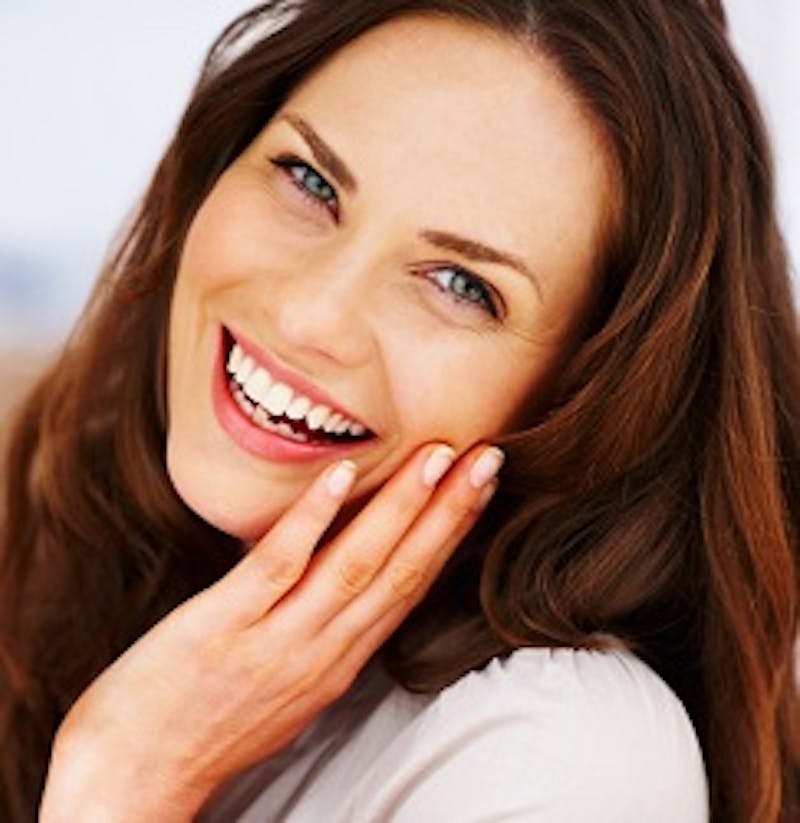 After board-certified plastic surgeon Dr. Richard Lee performs facial rejuvenation surgery, the patient will begin the facelift recovery phase. It's important to know what to expect during this time, because the decisions you make could go a long way towards a quick, efficient healing process.
Facelift recovery usually starts when you leave the surgery facility, which is typically the same day. This is what qualifies the facelift as an outpatient procedure.
If you've opted to go home, your room should be prepared and ready before your return. We highly recommend using old linens on the bed, along with padding for the spots that will come in contact with surgical areas. Be sure to keep your head elevated whenever possible to alleviate swelling.
For more details about facelift recovery, contact our Newport Beach office to set up a private consultation with Dr. Lee.