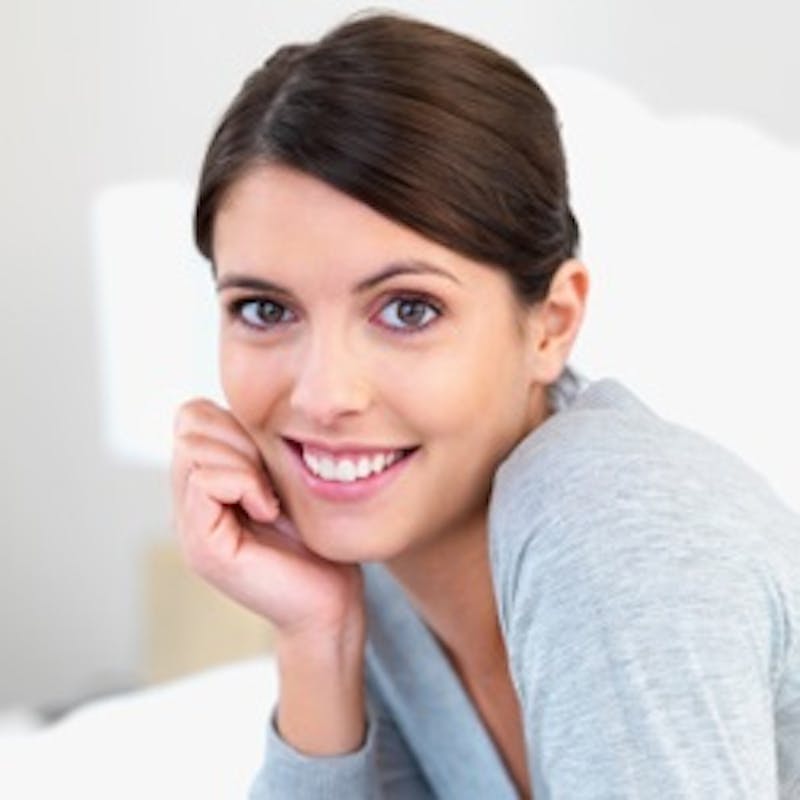 As we get older, deep creases, sagging and undesirable fat deposits become more prominent along our facial features. In order to restore firm, youthful skin and pleasing contours to the face, Dr. Richard Lee offers a facelift procedure. Before you undergo surgery, there are some things to be mindful of regarding facelift preparation.
Dr. Lee takes every possible step to decrease the potential for complications during facelift preparation. One of these steps is to inquire about and review any medications you are taking; if one has the potential to interfere, you will be advised to discontinue use for at least two weeks prior to operation.
In addition, pre-operative photographs will be taken to serve as markers for you to see the improvements.
To learn more about facelift preparation details, set up an appointment for a consultation at our Newport Beach office.