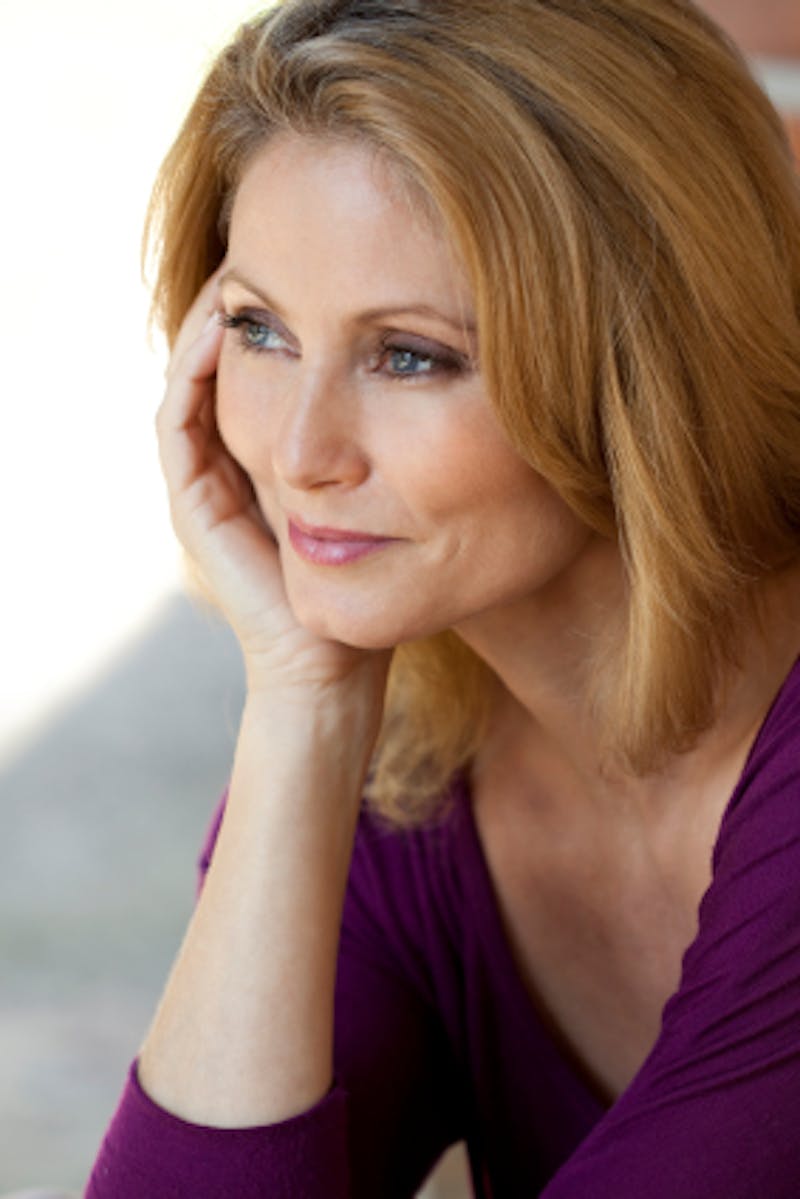 The area around our eyes has delicate tissue that tends to be more vulnerable to the visible signs of aging. One way to reverse this downward trajectory and rejuvenate your appearance is with eyelid surgery. This plastic surgery procedure is offered by board-certified plastic surgeon Dr. Richard Lee and works well in conjunction with a facelift.
Many patients rely on an eyelid lift to remove excess skin and wrinkles around the upper eyelids while correcting puffy bags on the lower eyelids.
Dr. Lee has exceptional skills in facial plastic surgery procedures such as eyelid surgery, otherwise known as blepharoplasty. His techniques require minimal incisions, which help to reduce post-surgical marks and produce a more natural result. Though the degree of invasiveness for this procedure is on the lower end of plastic surgery, it still requires a high degree of precision.
For more details, contact Dr. Lee's Newport Beach office today.