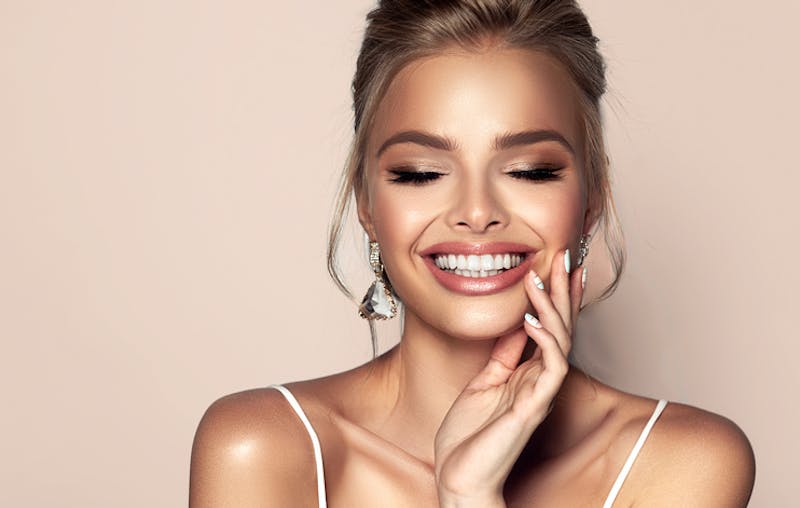 Are you unhappy with the thickness and fullness of your eyelashes? Do you find that cosmetic solutions such as mascara do not work in enhancing your eyes? Are you noticing that with aging, your eyelashes are losing their natural fullness and length? If you answered yes to any of these questions, we strongly encourage you to take the time to learn about Latisse eyelash growth treatment and other aesthetician services available at the practice of Dr. Richard H. Lee of Newport Beach, CA. He can help both men and women regrow eyelashes and thicken them with a prescription of Latisse.
Understanding How Latisse Works
Latisse is a prescription product that is used to lengthen, darken, and add fullness to natural eyelashes. This ensures a more lush and full appearance that many women try to achieve with cosmetics and false eyelashes. Instead, this medication is used to enhance natural lashes within weeks with dramatic results for many of our patients.
Latisse is formulated with an ingredient called bimatoprost. This ingredient can help stimulate eyelash growth while also darkening and thickening them along the natural eye line. Latisse is obtained in a small bottle with applicator wands that are used only once per day.
How Do I Use Latisse?
Before going to bed, patients will brush on Latisse onto their top lashes only, as it will be applied to both lashes when patients are sleeping. A little bit of Latisse goes a long way, and each bottle is approximately thirty days of treatment. Patients will need to remove their contact lenses and also any cosmetics by washing the face prior to using Latisse. Over several weeks, patients will notice dramatic changes to the appearance of their lashes, and can keep the results with continued use.
Is Latisse Right for Me?
Dr. Richard H. Lee and his team in Newport Beach, California are excited to offer patients solutions such as Latisse for thicker, fuller eyelashes in just a few weeks! If you are considering this treatment or any other enhancement to the face and body, we welcome you to call our facility for a consultation appointment. We are located at 361 Hospital Road, Suite #424 and can be reached by phone at (949) 548-9312.