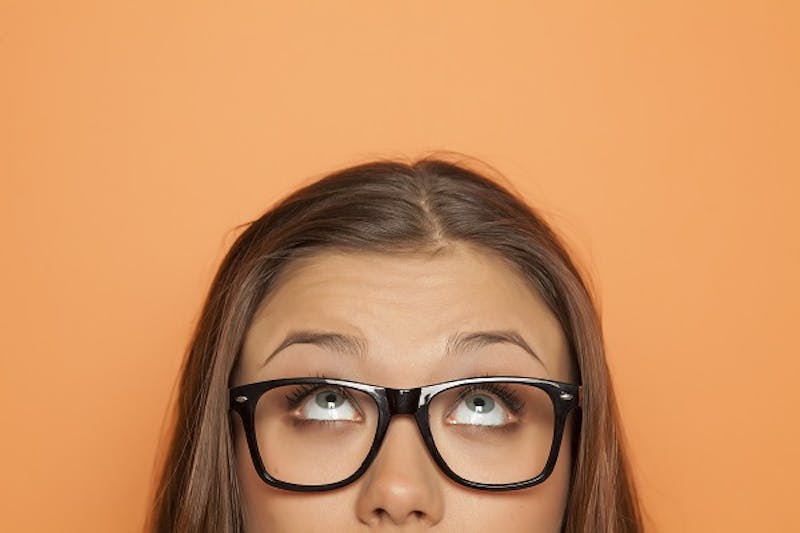 Eyelid surgery (blepharoplasty) is a procedure that can be used to:
Eliminate puffiness
Reduce dark circles
Remove bags underneath the eyes
Improve hollowness underneath the eyes
Reduce folds in the eyelids
Lift drooping eyelids
The primary benefits of eyelid surgery, a fuller, less puffy, more youthful-looking appearance, are cosmetic. Patients undergoing blepharoplasty for these concerns will likely need to pay out-of-pocket for the procedure. If, however, drooping eyelids are obscuring your vision and you have been referred by an ophthalmologist, eyelid surgery might be covered under your insurance policy. The only way to know for sure is to contact your plan administrator and ask.
The second most popular plastic surgery treatment in 2020, eyelid surgery is also one of the most affordable – and one that can offer near-instant and remarkably long-lasting results. Even when not covered by insurance, this procedure can be of great benefit to men and women who are interested in a more rested, youthful, and alert appearance.
Financing Plastic Surgery
There are several ways to finance plastic surgery. At our Newport Beach office, we are pleased to work with both CareCredit® and ALPHEON™, two of the most trusted healthcare financing companies in the United States. Each of these companies offers a variety of financing and payment options designed specifically to meet the needs of men and women undergoing medical procedures, but neither is ideal for every patient. We would be happy to discuss these options during your initial consultation if financing your procedure is something you are interested in.
In addition to plastic surgery financing, we accept all traditional payment methods for procedures performed by Dr. Lee. These include cash and check, along with the major credit cards Visa, MasterCard, American Express, and Discover. Upfront and honest about pricing, we will help you determine which option is ideal for your needs during your time in our care.
Contact Us to Learn More
If you are curious to learn more about what eyelid surgery can do for you, please call Richard H. Lee, MD at 949-548-9312 to schedule a consultation today. Our board-certified plastic surgeon serves Los Angeles, Orange County, and all surrounding areas of California.