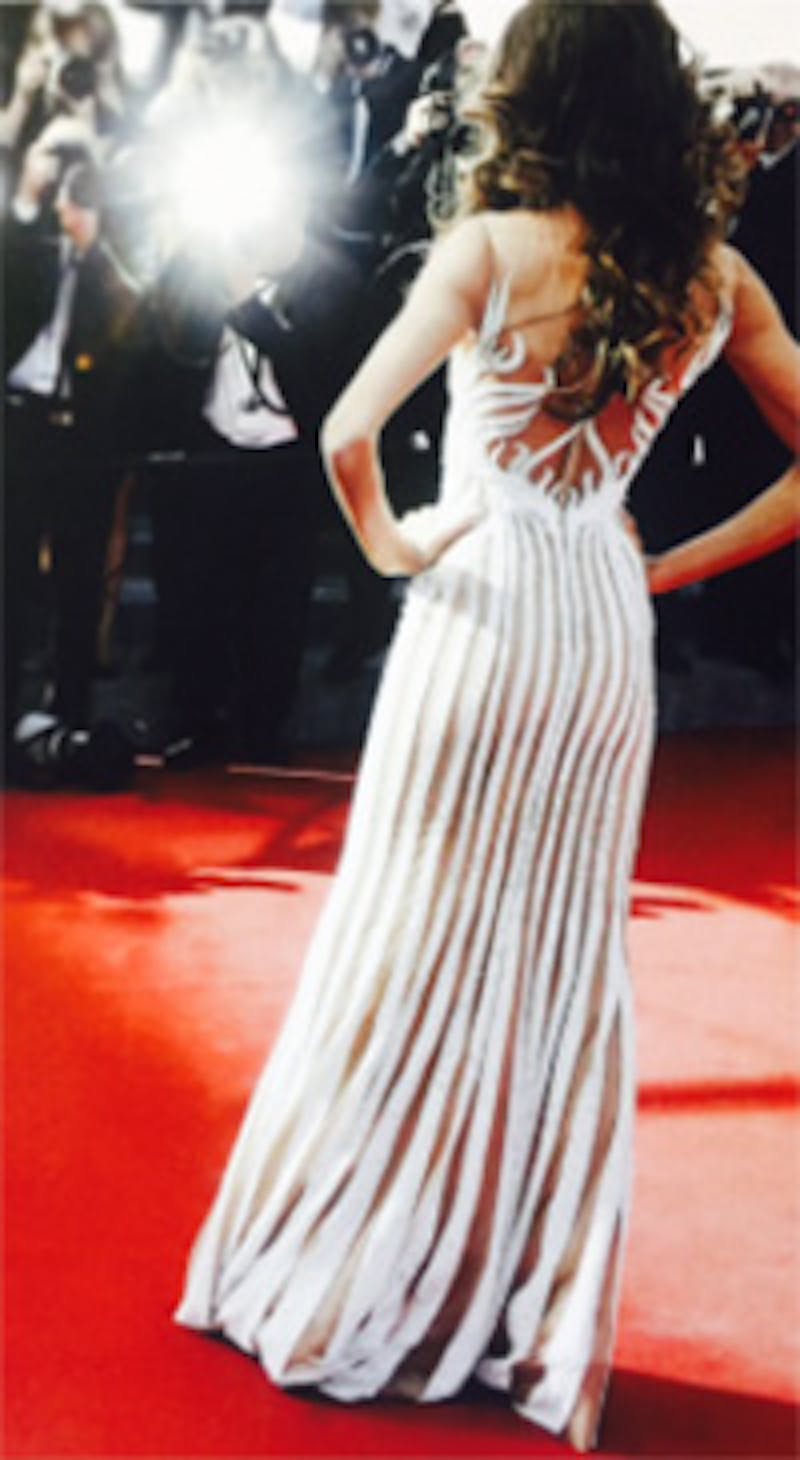 Maybe you have a high school reunion, holiday party, or another important event? The good news is you do not need to have surgery to look amazing. There are plenty of non-invasive ways to make you look younger.
Help those Wrinkles with Dysport
If you are bothered by facial wrinkles Dysport might be the right option for you. Dysport Cosmetic is a prescription medicine that is injected into muscles and used to temporarily reduce muscle activity to improve the look of crow's feet lines, frown lines between the eyebrows and lines across the forehead. When your face does not make certain movements or facial expressions repeatedly the lines associated with them can fade. Treatment requires minimal downtime and recovery. You will be able to resume your normal routine immediately after you leave the physician's office however; it is not recommended that you work out same day. You may begin to notice results 24 to 72 hours after the injections, with results lasting up to 4 months.
Add Volume to your Lips with Restylane
Restylane is a smooth gel made from hyaluronic acid; this is a natural substance found in the skin that delivers nutrients and helps the skin retain moisture and softness, and adds volume. Restylane can be injected to different areas of the face to smooth marionette lines, plump lips, smooth lip lines or add volume to lower eyes if you have hollowing. The treatment takes about 15 minutes and you can resume your regular activities right away. The results are natural looking and can last 6 months to a year. If you are concerned with treatment discomfort, your physician may offer additional anesthetic options for you. Please stop any blood thinners one week prior to minimize the chance of bruising if any.
Uncover a More Beautiful You with a DermaSweep Treatment
DermaSweep takes mico-resurfacing to the next level through a unique, customizable treatment approach. Unlike traditional microdermabrasion, DermaSweep uses a bristle tip to gently lift away the lop layer of skin and increases micro-circulation and oxygenation to promote skin health and boost collagen. Exclusive infusion solutions are used following the exfoliation to correct the skin imperfections. Each infusion has been carefully formulated with the purest ingredients. Results are visible after one week. The treatments usually take 30-45 minutes and are pain free. For an event you may consider the "Red Carpet Ready" to uncover a more beautiful you!
If you would like to speak with our aesthetician Lindsey to discuss skincare options or with Dr. Richard Lee to discuss injectables or fillers please call our office at (949)548-9312. We would be more than happy to answer any questions you may have.