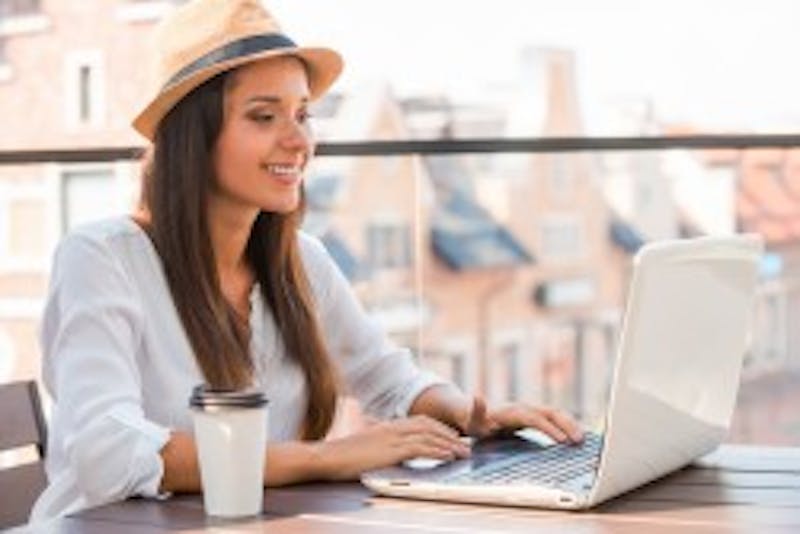 The following checklist was designed for plastic surgery patients to use on the day of their surgery with Dr. Richard Lee. Sticking to the checklist is imperative to prepare for a safe and successful operation. If you are a patient of Dr. Lee and have any questions about an item on this list, please do not hesitate to contact our Newport Beach plastic surgery office today.
General Instructions
Do not eat or drink after midnight the day of surgery.
Take medications as instructed by your physician (e.g., thyroid medication, blood pressure medication) with a sip of water.
Do not smoke (you should have already quit a few weeks prior to surgery).
Getting Ready to Leave
Shower with the antiseptic soap provided.
Do not use lotions, creams, make-up, perfume or hair products.
Remove colored fingernail polish (light colors are acceptable). During the operation, a sensor will be placed on your fingertip to help our surgical team monitor you, and dark polish can interfere with this method. Toenail polish of any color is acceptable.
Do not wear jewelry or any piercings, as they could cause burns during surgery.
Take out your contact lenses — they could scratch your eyes during surgery. Wear eyeglasses instead.
Wear loose, comfortable clothing that zips or buttons in front, and flat shoes or sandals.
What to Bring to Surgery
Pack your photo ID and medical insurance card. If you wear glasses, bring your case with you. You do not need to bring anything else to surgery. Leave money and other valuables at home.
Put a bottle of water, some crackers, a blanket and a pillow in the car for the ride home. The water and crackers will help if you feel queasy.
Have a family member or friend drive you to the surgery center or hospital. Make sure you have the proper directions and allocate time for traffic (if applicable). Arriving to surgery late could delay the operation.
When you check in at the hospital or surgery center, our team can give your driver a rough estimate of how long they need to wait for you.
Contact Our Plastic Surgery Office Today
If any of these instructions seem unclear, or contradict instructions provided during your consultation, please call Dr. Lee to inquire about it. Our office phone number is (949) 548-9312.
**These are general guidelines for most procedures and Dr. Lee will go over with you specific instructions and do's and don'ts of each procedure once you are scheduled for surgery