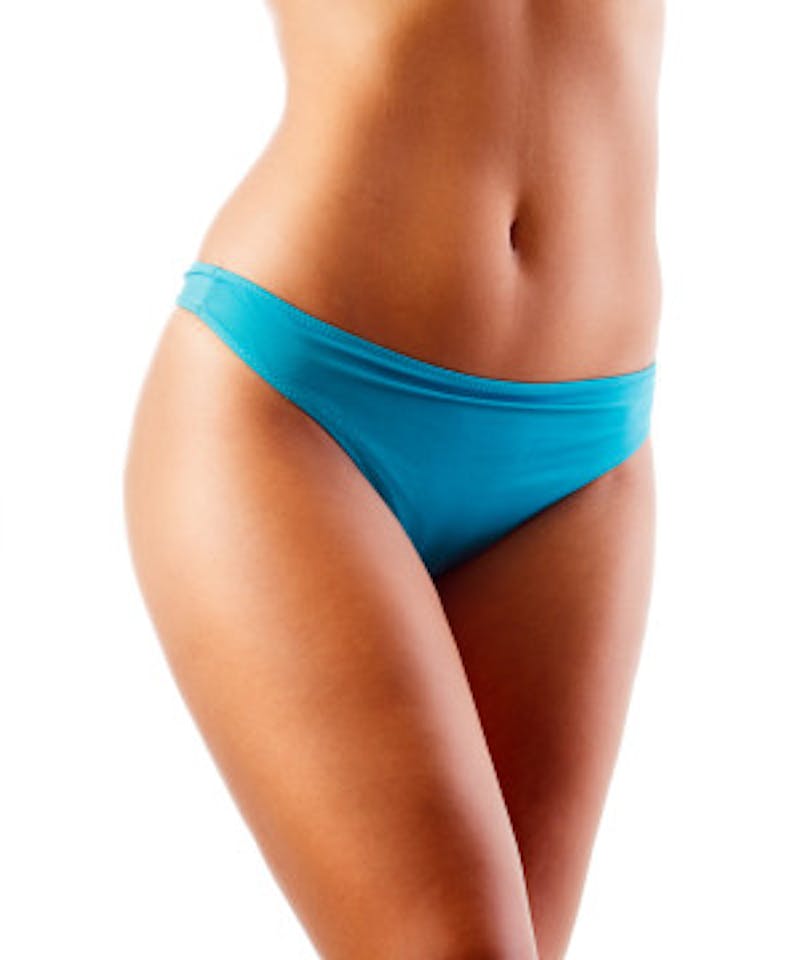 Labiaplasty, a genital cosmetic surgery that reshapes the folds of skin surrounding the vagina, has seen a dramatic increase in recent years. Women seek this procedure for both functional and cosmetic reasons, either to decrease physical discomfort or to alter an undesirable appearance. In this blog post, Dr. Richard Lee, a plastic surgeon in Newport Beach, aims to address questions patients often have about the labiaplasty procedure.
Why Do Women Choose to Have Labiaplasty?
Some women encounter discomfort during physical activities, such as chafing during workouts or irritation while wearing tight clothing. Other patients report hygiene concerns resulting from excessive folds and tissue. Many mothers face feelings of self-consciousness when their postpartum body does not bounce back to its original shape. All of these issues can be alleviated by removing excess labial tissue and sculpting the labia into a more symmetrical form. Restoring physical and psychological comfort can make undergoing surgery well worth the effort.
What Does the Procedure Entail?
Labiaplasty is an outpatient procedure that can be done with local or general anesthesia, and generally takes no more than an hour. During surgery, the unwanted labial tissue is removed, leaving the patient with the desired shape and contour. You and your doctor will discuss the best way to approach your surgery to help you attain the desired results. Healing time is relatively quick, and you should be able to resume your normal activities within a matter of weeks. However, it's important to let your body fully heal before attempting high-impact activities, like riding a bike or engaging in vaginal intercourse. Your doctor can give you a more detailed recovery timeline based on your personal healing progress. Localized swelling and discomfort usually diminishes within a week's time.
What Are the Potential Complications?
Before scheduling a surgery, you should consider the following:
You will likely encounter swelling immediately after your procedure, but this will go away in the days and weeks that follow.
The risk of infection goes along with any surgery, so it is important you follow your doctor's post-op instructions. With proper rest and care, labiaplasties are very low-risk procedures.
Surgery cannot guarantee symmetrical labia for the rest of your life. Your body's shape constantly changes and evolves over time.
While we hope this outline answers basic questions regarding labiaplasty, you will need to speak with a qualified plastic surgeon before deciding on surgery. Dr. Lee has led many women through the labiaplasty procedure and looks forward to speaking with you personally. During your consultation, Dr. Lee can go over specific details of your procedure based on your unique case. To schedule a consultation with Dr. Lee, please email or call Newport Body at (949) 548-9312.