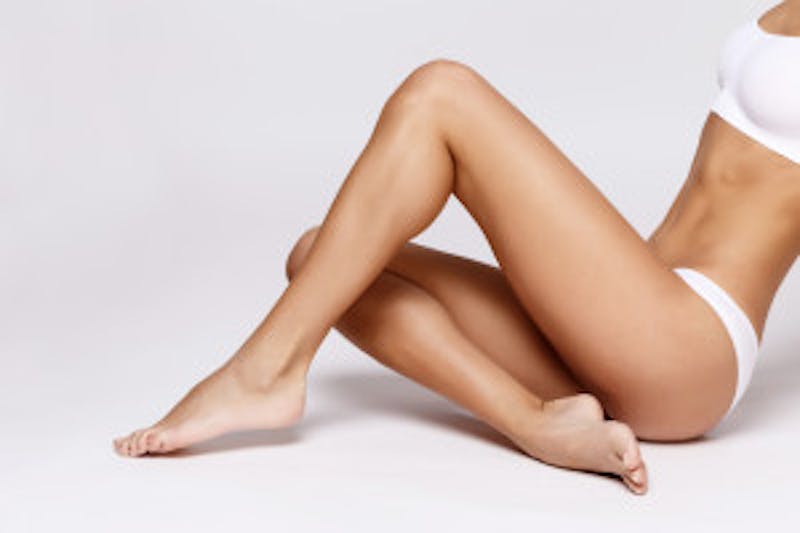 After significant weight loss due to lifestyle changes or bariatric surgery, excess skin can prevent you from achieving your body goals. Folds of skin around the torso, thighs and arms can be impossible to get rid of without surgical intervention. Dr. Richard Lee, a trusted plastic surgeon in Newport Beach, can help eliminate these problem areas and get you back on track to your target body type. Here are the answers to some common questions about body contouring.
What Does the Procedure Entail?
Body contouring is different for everyone. Your specific procedure (or combination of procedures) will depend upon which areas are the most problematic for you. After dramatic weight loss, surgical body contouring removes unwanted skin and fat, giving the support tissue an extra boost. Depending on which surgeries you have, you may be put under general or local anesthesia. These are generally outpatient procedures, meaning you will not have to spend the night in the hospital.
What Type of Contouring is Right for Me?
Your doctor will help you determine exactly what surgical procedures will help you achieve your body goals. Common types of body contouring include:
Abdominoplasty (also known as a tummy tuck), to remove excess skin and small deposits on the abdomen. If necessary, the procedure can also repair separated or damaged abdominal muscles.
Brachioplasty (arm lift), to get rid of sagging skin, or "bat wings," under the arm.
Breast lift, to reduce premature sagging and aging after severe weight loss.
Thigh lift, to reshape the inner and outer thighs for a firmer and leaner contour.
Liposuction, a fat removal procedure that targets small fatty deposits that are resistant to weight loss efforts (e.g., diet and exercise).
How Long Does it Take to Heal?
Patients will need to rest for the first week or so to properly heal, and it may take up to six weeks to feel back to normal. After undergoing surgery, patients must wear a compression garment to help decrease swelling. These devices also serve to support the abdomen. Drains are inserted in the affected area to ensure fluids do not accumulate. Always consult with your doctor before resuming your exercise routine or engaging in any sports.
Body contouring can give you a new lease on life. You may find that contouring will give you the confidence and poise you've been missing. If you've been considering contouring to help you achieve your body goals but have yet to pull the trigger, contact Dr. Lee's staff and arrange a consultation today by calling (949) 548-9312.