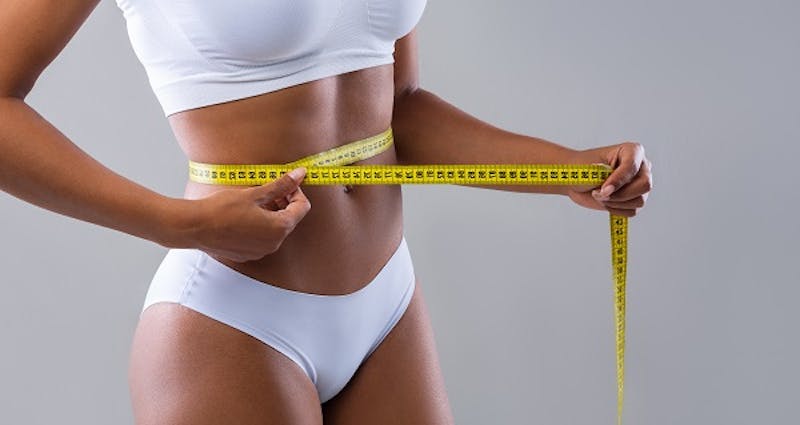 Tummy tuck surgery removes loose and sagging skin along with stubborn deposits of fat from the belly and waist. This will result in nominal weight loss. Tummy tuck surgery is not, however, considered a weight loss procedure nor is it safe to use it as such.
The best candidates for abdominoplasty are women and men who are close to their ideal BMI. A tummy tuck can tone, trim, and help define the midsection. It cannot safely be used to eliminate a significant amount of fat. For many, simple changes in diet and increased exercise will be enough to prepare for a tummy tuck. Others may need to consider surgical options like the gastric bypass to meet their weight loss goals. In all cases, board-certified plastic surgeon Dr. Richard Lee is here to meet with you, listen to your concerns, fully assess your problem areas, and provide you with honest information about how to reach your goals.
THE BENEFITS OF TUMMY TUCK SURGERY
Abdominoplasty can eliminate sagging skin from the belly and waist. It can be used to remove unsightly and lumpy deposits of fat. It can be used to reduce the presence of stretch marks. For people struggling with diastasis recti (separated abdominal muscles), tummy tuck surgery can also be used to reattach muscles, helping to prevent herniation and reduce instances of low back pain. Fixing diastasis recti may also improve balance and assist with greater ease of movement in general.
Tummy tuck surgery helps to bring the midsection of the body into ideal proportions, allowing the belly and waist to complement surrounding features. It can improve clothing options, create a more appealing physique, and assist with confidence and self-esteem. It cannot, however, remove much more than two to five pounds from the frame.
IS ABDOMINOPLASTY RIGHT FOR YOU?
The best way to learn if tummy tuck surgery is the best fit for your goals is through a one-on-one consultation at the Newport Beach office of Dr. Richard Lee. Please call us at 949-548-9312 to schedule your initial consultation today.