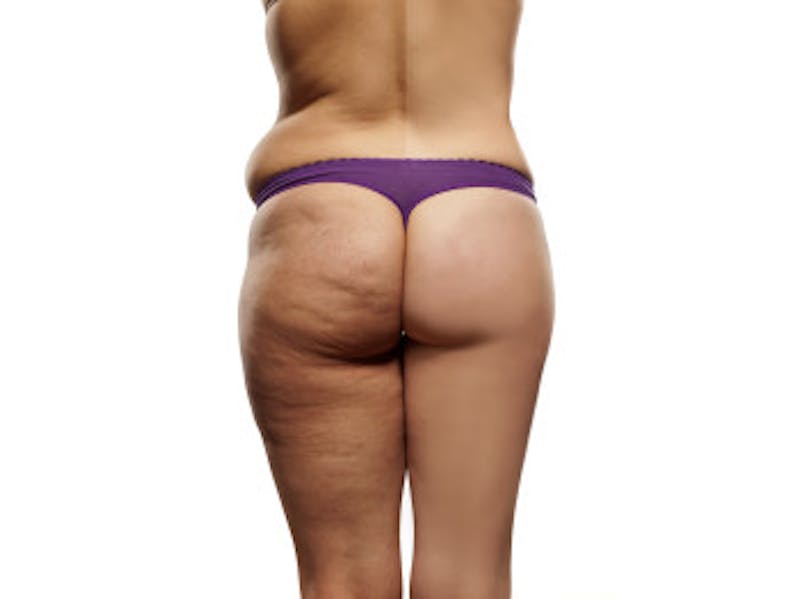 Many individuals with loose, excess skin on the thighs also struggle with cellulite, which is the dimpled-looking skin that often appears on the lower body areas. Dr. Richard Lee, a top Newport Beach plastic surgeon, offers thigh lift, a body contouring procedure that reshapes the thighs. In this blog post, Dr. Lee shares more information on thigh lift, including whether it is an appropriate treatment for cellulite.
About Thigh Lift
Dr. Lee performs thigh lift to remove excess skin and, if necessary, fat from the inner and outer thighs, for a more sculpted upper-leg area. Because thigh lift tightens skin, the appearance of cellulite can improve following the procedure. For optimal results, Dr. Lee may recommend combining thigh lift with body lift, which eliminates loose fat and skin tissue from several body areas including the abdomen, lower back, hips and buttocks. Following thigh and body lift, the thighs and other body areas are smoother and cellulite is less apparent.
How to Maintain Your Slimmer and Smoother Thighs
In order to make your thigh lift results last, it is imperative that you maintain a healthy lifestyle. Bad lifestyle habits such as smoking and not wearing sunscreen can sabotage your plastic surgery results by causing wrinkles to form and skin to loosen. Gaining a substantial amount of weight can also alter your thigh lift results and worsen the appearance of cellulite. Maintenance starts immediately after the procedure; Dr. Lee will provide you with a list of instructions to follow during your recovery. These instructions will include how to care for your incisions so they can heal properly. Once the doctor clears you, you can resume (or start) exercise. Be sure to follow a healthy diet, avoid smoking and practice proper sun care (i.e., wear sunscreen).
Schedule Your Thigh Lift Consultation Today
When performed by a skilled and experienced plastic surgeon, thigh lift can provide beautiful, life-changing results. Dr. Lee is the plastic surgeon Newport Beach patients trust for successful results. To learn more about thigh lift or the other body contouring procedures Dr. Lee offers, please contact his Newport Beach practice. Call (949) 548-9312 today.