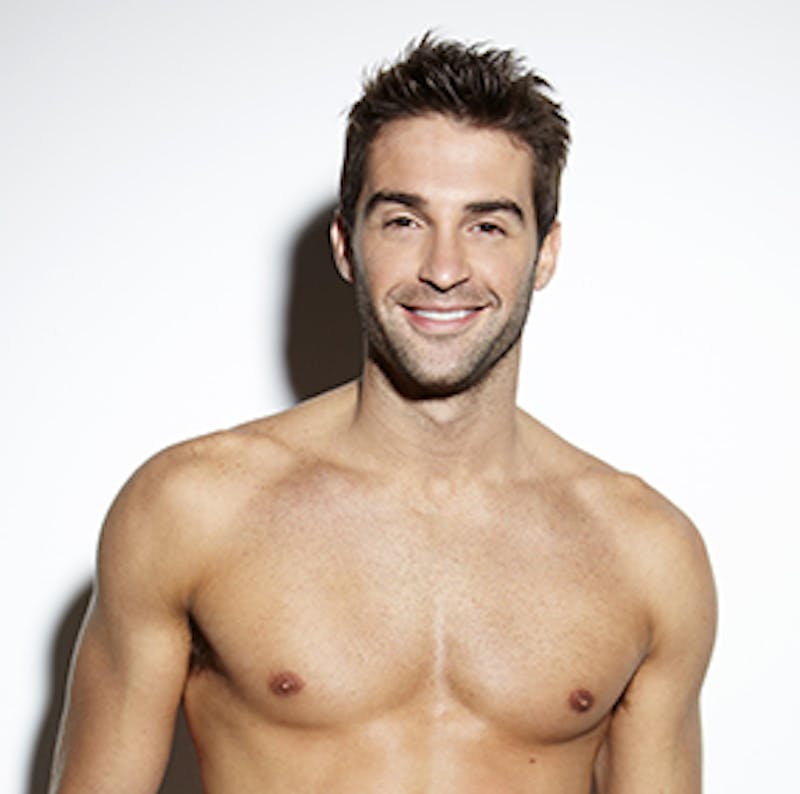 As a trusted Newport Beach plastic surgeon, Dr. Richard Lee is an authority on the male physique and what can be done to improve it. He often meets with men that are self-conscious of large breasts and want to know what they can do about them. Dr. Lee has been asked whether exercise can reduce large male breasts, and he decided to devote a blog post to the answer.
Exercise Is Helpful for Excess Fat Stored in the Chest
If the breasts are large because of excess fat stored in the chest, exercises to burn fat and build muscle are helpful. Fitness professionals recommend a combination of cardio exercise and strength training to speed up metabolism, burn calories and accelerate fat loss. Exercises such as pushups, dumbbell rows and chest flies are great for targeting and working the pectoral muscles. Moves like goblet squats are helpful to activate other body zones, like the legs, that contain a lot of muscle mass; working these areas boosts overall metabolism and testosterone levels more than moves that isolate the pec muscles.
Exercise Is Not Helpful for Gynecomastia
Unfortunately, exercise generally does not help men that have been diagnosed with the medical condition known as gynecomastia, or male breast enlargement. If gynecomastia could be corrected with exercise, Dr. Lee would advise his patients accordingly. Gynecomastia usually stems from a hormonal imbalance (or, in some cases, steroid or marijuana use) that causes excess dense, glandular tissue; the condition cannot be reversed with diet, medication or other natural therapies. The only solution is a surgical procedure called male breast reduction.
More about Male Breast Reduction
Male breast reduction surgery is performed on an outpatient basis with general anesthesia. During the operation, Dr. Lee removes excess fat and glandular tissue using liposuction and surgical excision techniques. If needed, he removes excess skin and tightens the remaining skin. The surgery is performed through small incisions around the areola and possibly in the crease underneath the breast. Scars typically fade significantly over time until they are barely noticeable.
Contact Dr. Richard Lee
If you are embarrassed by enlarged male breasts, Dr. Lee can help. He will determine whether you have gynecomastia or simply excess fat and, based on this information, advise you if male breast reduction surgery would be helpful to you. He can also explain the life-changing benefits of surgery and formulate a personalized plan of treatment.
To schedule a consultation with Dr. Lee, please call (949) 548-9312 today.